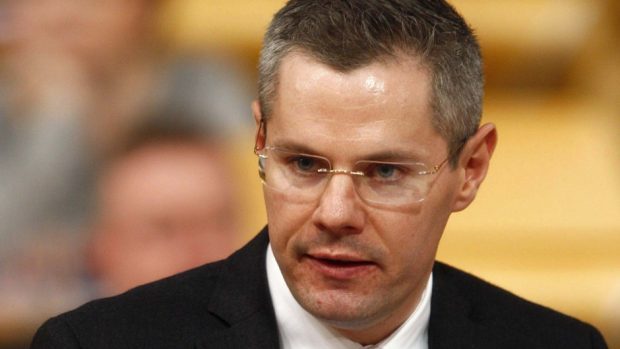 Scottish Labour delegates yesterday formally rejected Scottish Government workplace parking tax plans at their conference in Dundee.
Conference passed an ASLEF motion tabled by train drivers union ASLEF "strongly opposing" the levy at a time when workers cannot rely on public transport to get themselves to work.
The motion also said that for public transport to operate bus and train drivers had to drive to work and would be "unduly" affected by a car park tax.
Shadow Transport Secretary Colin Smyth said the SNP had struck a "dodgy deal" with the SNP for a "regressive poll tax on wheels".
Finance Secretary Derek Mackay has said he will give councils the power to raise the levy but NHS staff will be exempt.
Mr Smith said: "The chief executive of a health board on over £100,000 a year will be exempt. But a carer working for a charity on the minimum wage will have to stump up. No wonder ASLEF say it's a burden on workers."
SNP MSP George Adam said: "The workplace parking levy is about empowering councils – allowing them to decide upon which policies work best locally."