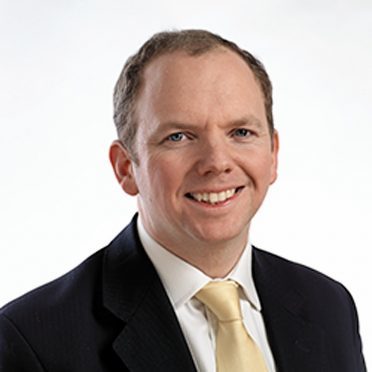 Ministers have been accused of starving Western Isles Council of cash after it received the worst financial settlement of any Scottish local authority while facing a rising rates bill.
Tory MSP Donald Cameron yesterday drew attention to official figures suggesting Western Isles Council has received an overall cash increase of just 0.38% while business rates are forecast to rise by 10%.
The Highlands and Islands MSP said: "Comhairle (the Western Isles) is to receive an overall increase of just 0.38%, which of course is below the rate of inflation.
"This is the lowest figure for any local authority in Scotland. If you remove ring-fenced funding for additional Scottish Government projects, the actual amount received for the council's core activities is to be cut by 2% –  which is on top of the years of cuts that have already caused so much difficulty.
"At the same time as council services are due to be further sliced, the business community in the Western Isles is looking at an overall rise in its business rate contribution of over 10%."
Mr Cameron added: "Instead of passing on the extra funding it has received from the UK Government, the SNP Government has continued to starve local authorities in the Highlands and Islands while finding money to spend on its pet projects, usually in the Central Belt."
A Scottish Government spokesman said the Western Isles would receive over £107 million of Scottish Government funding in 2019-20.
The spokesman added: "Taken together with the decision to increase council tax by 3% in real terms, the council will have an additional £2.7 million (2.6%) to support services compared to 2018-19 which despite the claims to the contrary is a real terms increase."