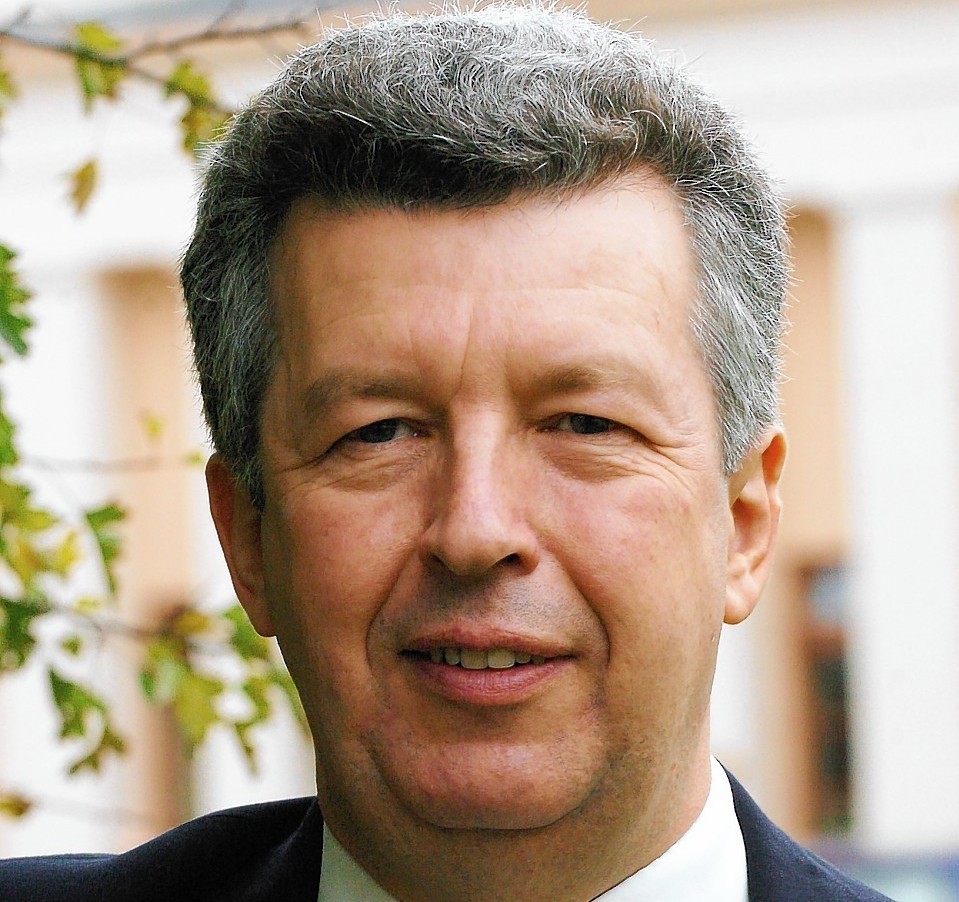 Lewis Macdonald will propose today that Scotland's radical new organ donation system is reviewed in five years to confirm that more organs are being transplanted.
The north east Labour MSP will unveil the proposal when MSPs debate plans for a "soft opt-out" system, which will assume people want to donate their organs unless they have stated otherwise.
MSPs are expected to pass overwhelmingly the Human Tissue (Authorisation) Scotland Bill, which includes Scottish Government plans to have a yearly campaign to raise awareness of the law change.
Mr Macdonald, the convener of Holyrood's health committee and a long-standing campaigner for an opt-out system, will be tabling amendments for a five-yearly cross-party review of the legislation to ensure that it is proving effective.
He said: "For the opt-out system to work, we need an annual campaign of awareness raising which the government has now said it is prepared to do.
"We also need to look at the whole thing in five years' time to make sure it is working in the way intended. I am confident MSPs across the chamber will back the amendments."
The Bill will result in Scotland following Wales in having a soft opt-out system.
Mr Macdonald added: "We know that in Wales it took about three years before you could see the difference which the change in law had made to the level of donations, so we want to trace that."