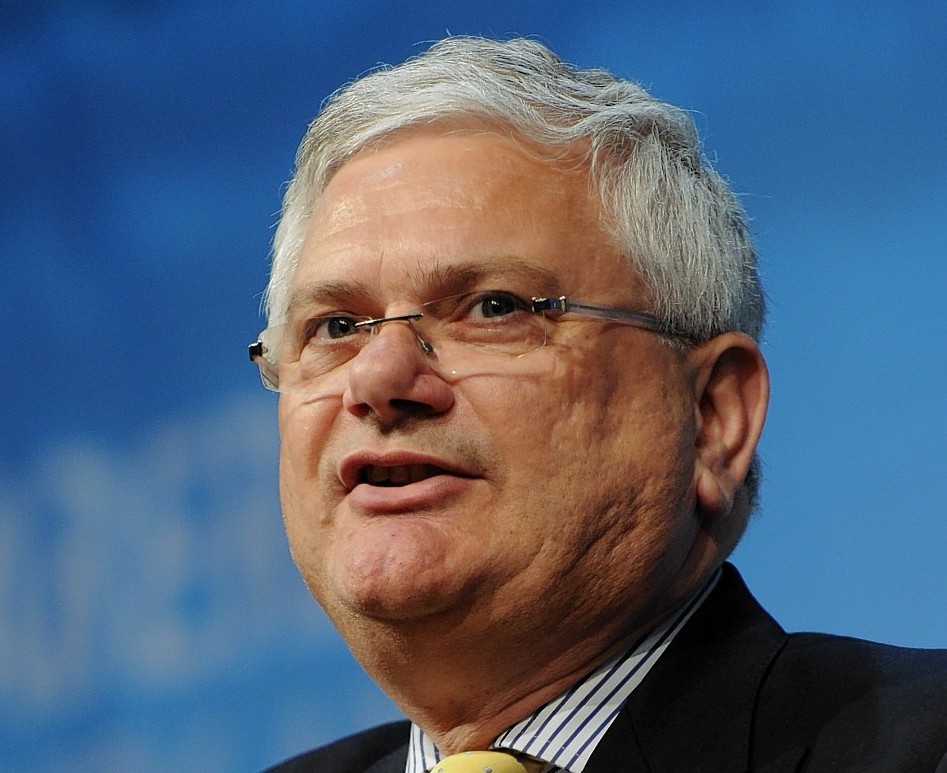 Treatment delays within NHS Grampian "will seem endless for people suffering with chronic pain", the Scottish Government has been told.
Patients in the health board area regularly face waits of more than 18 weeks for an appointment.
Campaigners have called for more cash for "resource-starved" services after NHS figures revealed the average wait in the first three months of the year was 27 weeks.
That was the joint highest in Scotland, with only patients seen by NHS Forth Valley facing similarly lengthy delays.
In the worst instances, some patients in Grampian waited 34 weeks, while one was removed from the list because he or she died.
Of 700 patients on the list, 189 were still waiting for their first appointment after 18 weeks, the equivalent of 27% and the highest percentage of any Scottish health board.
The next highest figure was recorded by NHS Forth Valley (26.8%) followed by NHS Highland (19.1%), where patients waited an average of 11 weeks.
Chris Bridgefoot of affa sair, a support group for around 420 chronic pain patients across the north-east, said: "I don't blame the people at the Grampian pain service as they are doing as much as they can.
"But there are no resources. They are just resource starved.
"Far more money needs to be given to them to get the waiting list down."
Tory North East MSP Tom Mason claimed NHS Grampian was being "short-changed" by the Scottish Government.
"Once again, we see that nearly a third of patients in Grampian are waiting longer than the 18-week target," Mr Mason said.
"That means a delay of at least four-and-a-half months before a first appointment, which will seem endless for people suffering with chronic pain."
Lib Dem North East MSP Mike Rumbles added: "Forcing people to wait too long for treatment while they are in pain is inexcusable.
"NHS Grampian has been the worst funded health board in Scotland for well over a decade and it is the hard working staff and patients that rely on their care that have suffered.
"The responsibility for this appalling situation rests squarely at the feet of Scottish Government ministers who refuse to put NHS Grampian on an equal footing with other Scottish health boards."
A NHS Grampian spokeswoman admitted waiting times were "far longer" than they would like, but added that urgent patients were seen as a priority.
She said more funding would be available for the board's pain management programme, allowing for more involvement from psychologists and physiotherapists.
Public Health Minister Joe FitzPatrick admitted there was "need for improvement" in some health board areas.
He said ministers would continue to work with boards to improve performance.