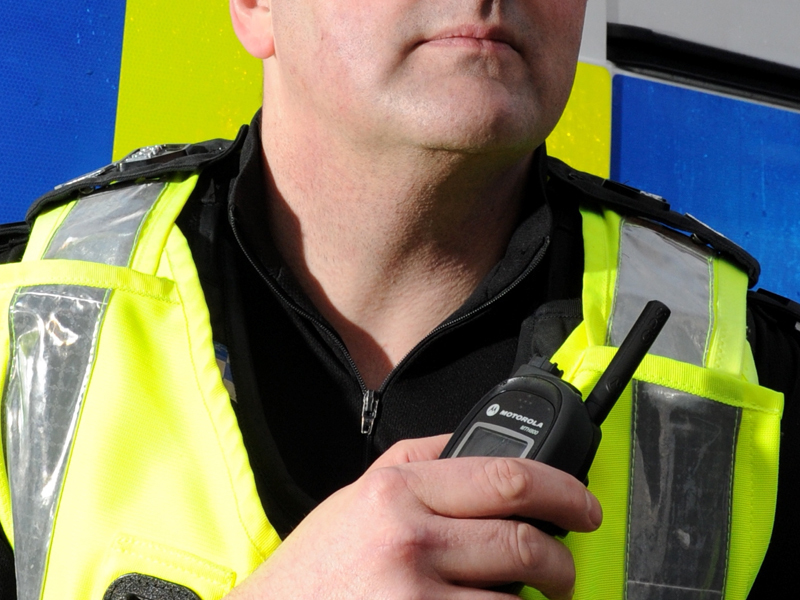 Scottish Conservatives have called for retired officers to be allowed to work in schools that have a dedicated police presence.
The party's justice spokeswoman Margaret Mitchell claimed the move would free up younger officers for the frontline.
She raised the issue with Justice Secretary Kenny MacAskill at Holyrood yesterday. Mr MacAskill said he appreciated the value of campus officers, who do an "outstanding job".
"It is food for thought for us as an administration and for the justice committee," he added.
"Doubtless, I will pass that on to the chief constable."
Speaking after the exchange, Ms Mitchell said it was a suggestion that "made sense for everyone".
"It would allow retiring police officers to continue to use their experience for the public good, while allowing them a way to wind down from full police duties," she added.
"That would enable other officers who are based in schools to get back onto the frontline."
Ms Mitchell said school campus police played a "valuable role" in engaging positively with young people.
The MSP added: "While we don't know if the number of school campus police has increased or decreased under Police Scotland, it's gratifying to know Kenny MacAskill will look into this further."