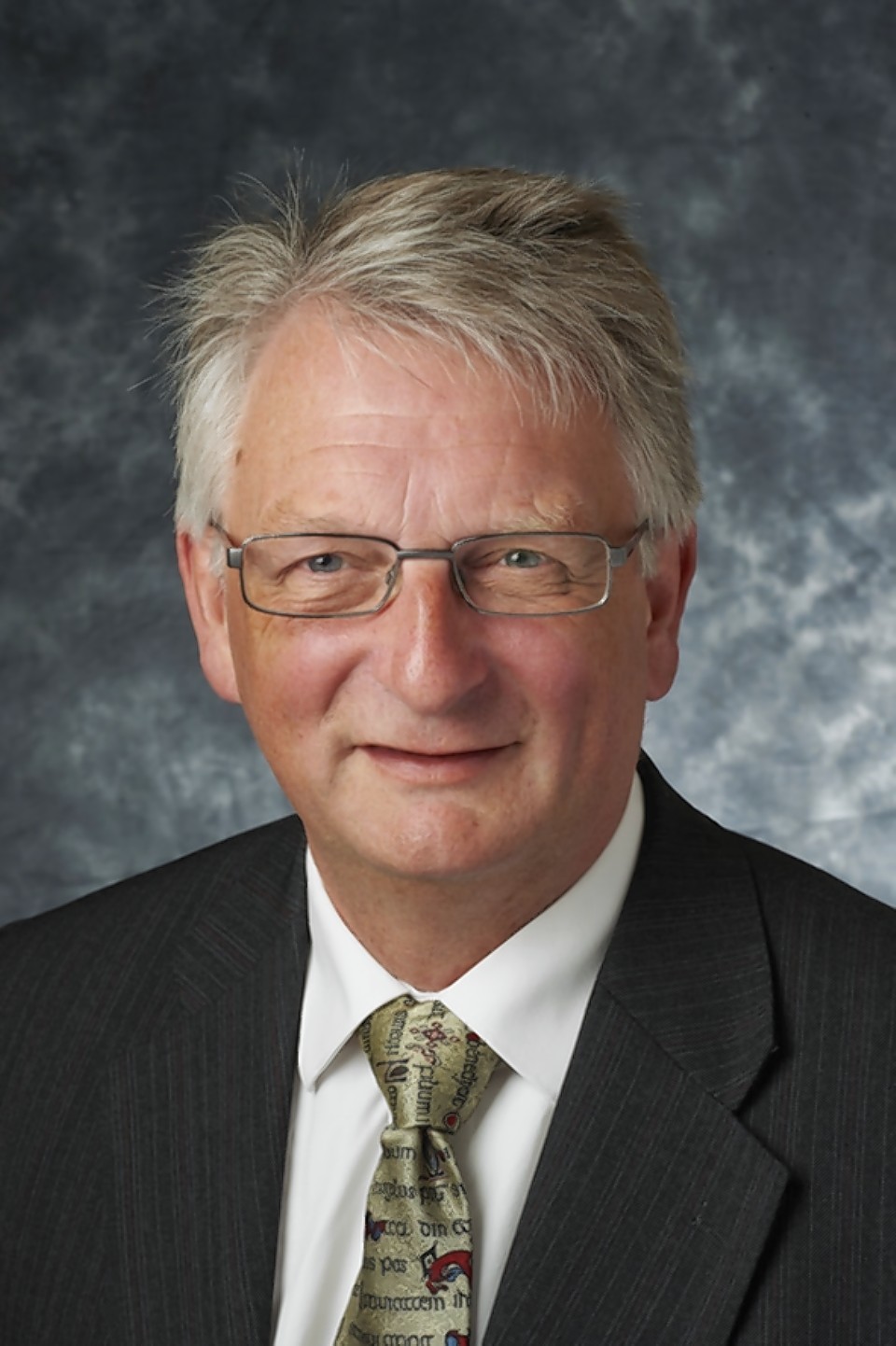 MSPs have demanded to know whether a decision to give guns to police on routine patrol was publicly endorsed prior to its roll-out across Scotland.
A small number of officers throughout Scotland were given a standing authority to carry firearms following the merger of the old eight forces.
Opposition parties insist this amounts to a change in the culture of policing and should have been debated in parliament.
Justice Secretary Kenny MacAskill said it was simply a nationwide roll out of a policy "endorsed" by three legacy forces – Strathclyde, Tayside and Northern.
But he was unable to say whether it had received prior approval by councillors on the old police boards, and said it is not his responsibility to find out.
Afterward David Alston, Highland Council deputy leader, said Mr MacAskill had "misrepresented" the role of the Northern Joint Police Board.
He said: "At no time did the board approve or sign-off this policy. The sole, oblique reference to it was in a report in February 2013, one month before the authority was wound up."
Mr Alston said that consisted of just two sentences – "As part of the national policing review, Northern Constabulary is actively progressing road policing and armed response capabilities, which will be in place in February 2013. Whilst this has been an aspiration for Northern Constabulary for some time, it will accord with and meet the approved proposals for the Police Service of Scotland."
The councillor for the Black Isle said: "You would need to be a mind reader to know that this referred to a change of policy which would allow armed police on to the streets.
"But what it does make clear is that this was a policy driven forward by Police Scotland, even before it took over control."
Other politicians refused to be mollified by Mr MacAskill's statement.
Liberal Democrat justice spokeswoman, north-east MSP Alison McInnes, said: "The justice secretary's hollow statement on armed policing reassured no one.
Highlands and Islands Independent MSP John Finnie told Mr MacAskill: "This is not about skills, this is not about numbers. Three armed officers attending an incident in Inverness High Street is not what the public want to see."