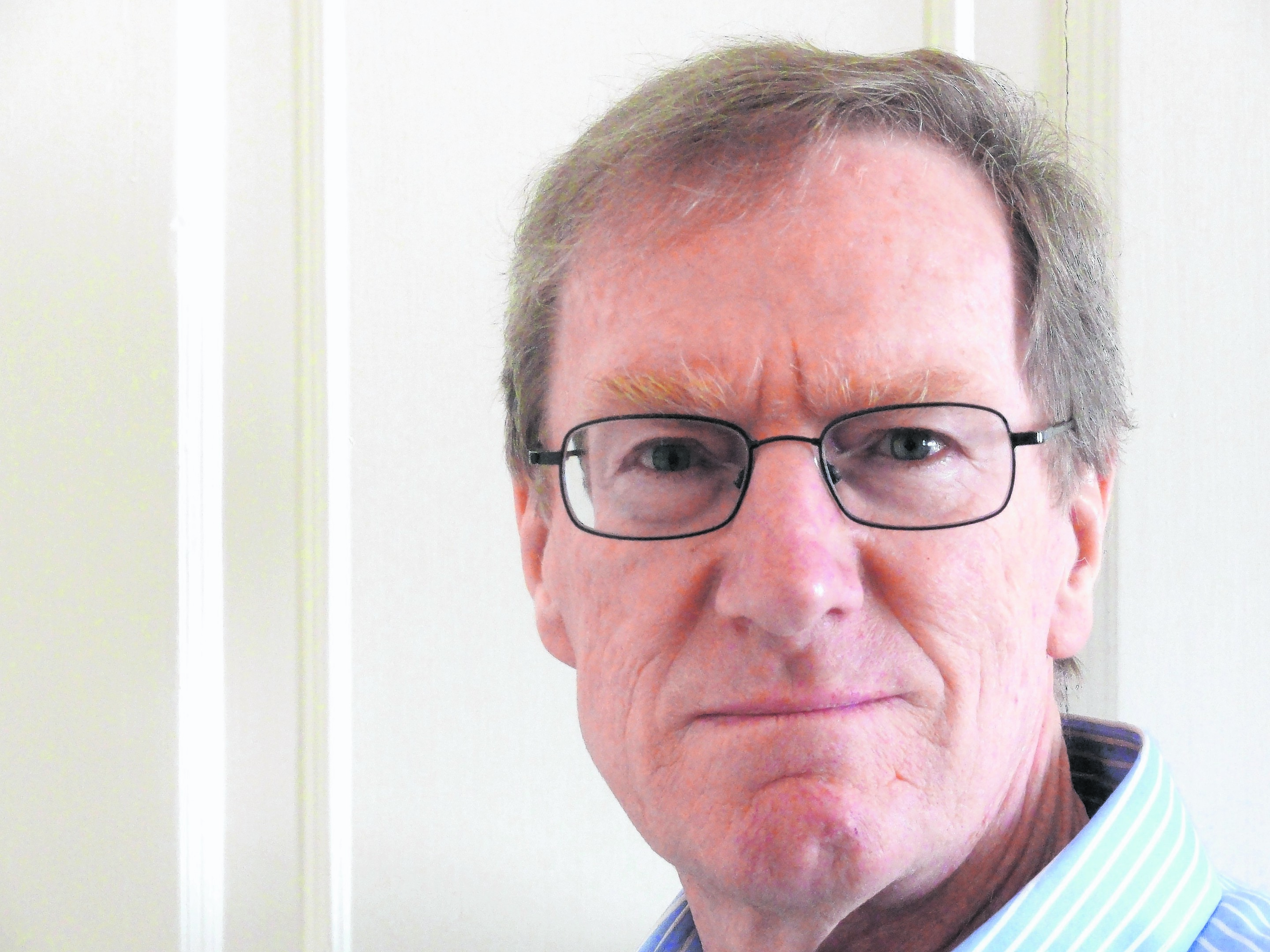 A north-east politics expert has cast doubt on claims the Conservatives are on the verge of re-emerging as a force to be reckoned with in Scotland.
Professor Michael Keating of Aberdeen University said it was possible the party could win a few extra seats at the general election next year, but not on the scale leaders hope for.
He spoke out after Scottish Conservatives' leader Ruth Davidson claimed the "toxic Tories" label had been exposed as a myth by the independence referendum and the party, which has 15 MSPs, one MEP and one MP, stood up for the silent majority.
She said it was anticipated that the SNP, which now has around 78,000 members, would lurch to the left, which would provide the Conservatives with a "huge opportunity" to appeal to people who supported "sensible, centre ground policies".
A recent Panelbase poll showed that 18% of 1,049 Scots, excluding don't knows, would vote for the Conservatives at the general election.
By contrast, 32% said they would back Labour, 5% Liberal Democrat, 6% Ukip and 34% SNP.
Prof Keating, director of the ESRC Scottish Centre on Constitutional Change, said: "The Tories have always had a base of support in Scotland and it is higher than you would think if you look at the number of seats they have at Westminster.
"The electoral system exaggerates the decline of the Tories and they have made a little bit of recovery at the expense of the Lib Dems since the last election.
"But if they are up to 18% (in support) that is a long way from where they were in the 1950s when they had 50% and even under Thatcher they were comfortably into the 30s.
"The party could easily pick up another couple of seats in the general election but I do not see them coming back as a major contender – I do not see any evidence for that."
Prof Keating said the SNP had taken "great heart" from its growing membership and the fact 1.6million people – 45% of the independence referendum turnout – backed separation.
But he added that the party's leader-in-waiting Nicola Sturgeon faced a tougher job than Alex Salmond, who is standing down next month.
Prof Keating said: "I think the (referendum) result will open up divisions within the SNP and it will be very difficult to control it the way it was before."