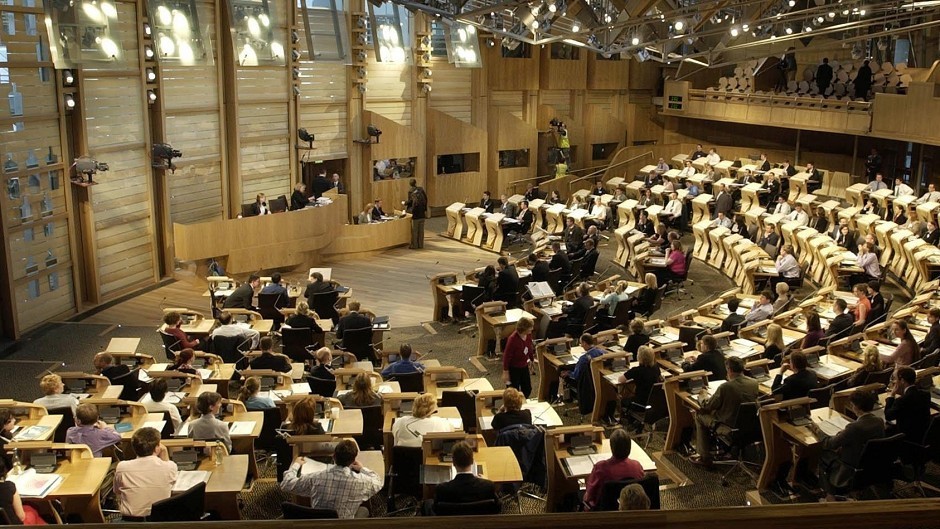 The Church of Scotland has said it wants Holyrood to be imbued with new powers to help tackle poverty and inequality.
It has submitted a range of ideas to the Smith Commission, the cross-party group examining further devolution for the Scottish Parliament.
The Kirk said it believed Holyrood should have the main responsibility for the tax and benefit system, not pensions, to secure a measure of fiscal autonomy and respond to concerns and distinctive priorities.
It said it wanted Holyrood to be given more control over energy policy and the management of migrants and asylum seekers as well as responsibility for broadcasting.
The submission was made ahead of a public debate being held in St George's Tron Church in Glasgow tonight, chaired by the moderator of the General Assembly the Right Rev John Chalmers.
Former Scottish Labour leader Johann Lamont, Smith Commission secretariat Colin Faulkner and Western Isles MSP Alasdair Allan, a SNP education minister, will discuss the future of the nation in the post referendum landscape.
Hundreds of people will take part in simultaneous public debates at eight other Church of Scotland venues including Queen's Cross Church in Aberdeen.
The Rev Sally Foster-Fulton, convener of the Kirk's church and society council, said: "The voice and vision of civic Scotland found a new energy during the referendum.
"On both sides of the debate people were engaged, informed and excited by the potential of political involvement.
"The Smith Commission offers an opportunity for those voices to contribute further to the devolution process."
Ms Foster-Fulton said the Kirk and other civic organisations wanted a "citizen-led process" to test the results of the Smith Commission.
"The will and wishes of the Scottish people need to continue to play their vital role in the vision for the future of Scotland," she added.