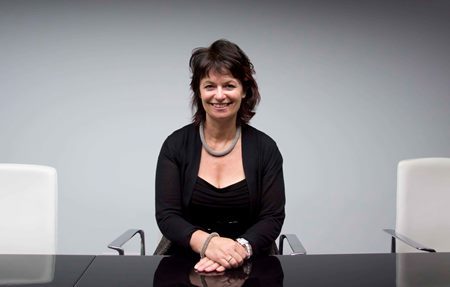 Cross-party MSPs have criticised a decision to scrap the role of chief scientific adviser to the European Union following pressure from environmental pressure groups.
Conservative, Labour and SNP politicians have expressed dismay that Aberdeen University academic Professor Anne Glover has lost her job of two years due to her support for GM crops.
Tory MSP Murdo Fraser has lodged a motion at Holyrood condemning the EC decision, which he claims is a "retrograde step for science-led policymaking" and "nothing short of scandalous".
Last week, Graham Blythe, head of the European Commission Office in Scotland, rejected claims the chief scientific adviser post had been scrapped.
He said Prof Glover, 58, who holds the chair in molecular and cell biology at Aberdeen University, had stepped aside because her mandate was to advise former EC president Jose Manuel Barroso.
Mr Blythe added that his successor President Jean-Claude Juncker did not want to abandon provision of independent scientific advice but critics claim he has broken a promise given to MEPs on July 8.
The Tories have released an e-mail said to have been written by Prof Glover which states that the European Commission "confirmed to me yesterday that all decisions on the Bureau of European Policy Advisers were repealed and so the function of chief scientific adviser has ceased to exist".
Mr Fraser, convener of Holyrood's energy committee, said: "In her long and distinguished career Professor Glover has made a tremendous contribution to science and helping politicians understand its role in policymaking.
"However, it is deeply concerning that science-led policymaking is being stifled at a time of extreme weather, and energy and food shortages.
"If green lobby groups and pseudo-science have been allowed to trump the advice of an expert in her field then we should be very worried."
Conservative MEP Ian Duncan claimed the move was a "blow to the EU's credibility" and to the excellent work of Prof Glover.
"She is a remarkable scientist who has dedicated herself to the provision of rigorous scientific advice, facilitating credible policy decision-making in the EU," he added.
"It is sad that Jean-Claude Juncker has broken his promise and caved to a small, politically-motivated group."