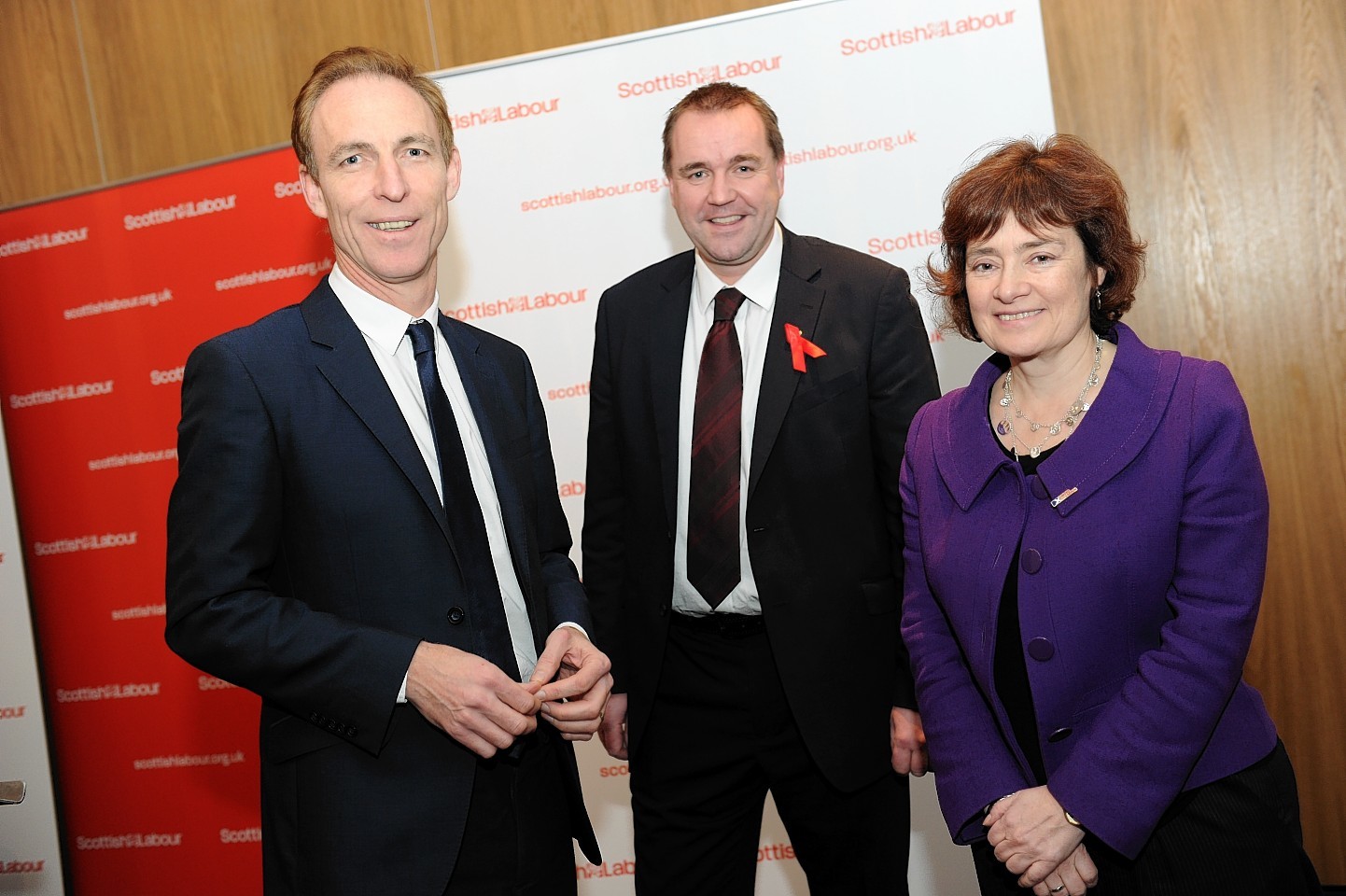 The three candidates vying for the leadership of the Scottish Labour Party made their case to Aberdeen party members at a city centre hustings event last night.
Jim Murphy MP, Neil Findlay MSP and Sarah Boyack MSP all put forward their vision for the future of Scotland, as well as Aberdeen's place within it, at the Park Inn on Justice Mill Lane.
Mr Murphy, who yesterday won the backing of former UK Labour Party leader Neil Kinnock, argued Aberdeen needs to play a larger role in Scottish politics.
Mr Murphy said: "I know in the past that the Scottish Labour Party felt like a central belt organisation, but under my leadership I'm determined that there's going to be an Aberdonian accent at the centre of all that I do, and doing that is about listening to the businesses, workers, and people across this great city.
"I think sometimes people in Aberdeen feel left out of politics, and that's got to change."
Lothian MSP Ms Boyack, said she would focus on employment issues.
"You've got a huge leadership in the oil industry and a huge number of jobs here, so for me it's about making sure we have the right kind of training opportunities.
"In any conversations I've had with people in Aberdeen the issue of skills is always on the top of their list, so as Labour leader or indeed as first minister I would want to make sure that Aberdeen got the political support that it needed from the Scottish Government."
Mr Findlay, also a Lothian MSP, said a housing "crisis" was the main concern for people in Aberdeen.
He added: "The Labour Party needs to get its act together very quickly, and unify around a range of policies that reflect where the Scottish people are at, at the moment."