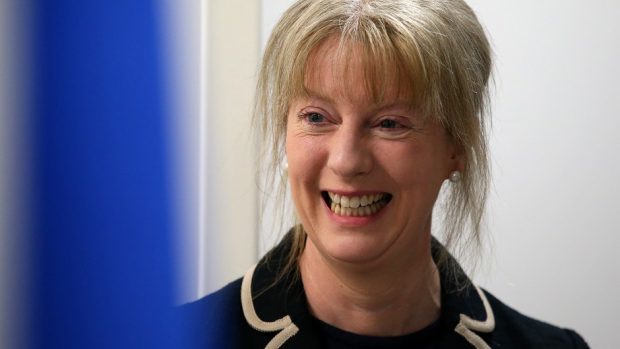 Almost one in 10 senior doctors' posts are lying vacant in north and north-east health boards.
Shock new figures from the Scottish Government reveal that health boards across the region are struggling to fill key positions, including cancer specialists.
Both NHS Grampian and NHS Highlands have dozens of posts lying empty – some for more than six months.
More than 50% of oncologists' positions – specialists who deal with tumours – are currently unfilled across the north of Scotland, according to the figures.
Last night Scottish Labour's Richard Simpson demanded action from the Scottish Government, but Health Secretary Shona Robison insisted NHS staffing was at its highest ever level.
Dr Simpson said: "These figures are hugely concerning, and just show what a shambles the SNP government in Edinburgh have made of NHS workforce planning.
"This sums up the entire sticking plaster approach of the SNP when it comes to managing our NHS.
"For our health service, established in the 1940s, to be fit for the challenges of the 2040s we cannot be dealing with such large numbers of vacancies in our NHS."
The total number of consultant vacancies across health boards in the north of Scotland is 7%.
Ms Robison said: "These latest figures show staffing in the NHS again reaching a record high, with more nurses and more consultants working in Scotland's health service than ever before.
"Under this government, there are now over 11,000 more staff working in our NHS and this number continues to rise."
A spokesman for NHS Highland said: "The health board actively recruits to all vacant consultant posts – whether a direct replacement or redesigned post with additional responsibilities or specialist component.
"The board has increased its consultant workforce from 208 whole time equivalent (WTE) in December 2014 to 221 WTE in December 2015.
"Its vacancy rate has decreased from 9.3% in December 2014 to 6.2% in December 2015.
"The board has well documented challenges in recruiting to consultant posts in rural general hospitals and locum staff are recruited on an on-going basis to maintain service delivery."
A spokeswoman for NHS Grampian said: "We have made significant progress in recruitment – we are now at 7.0% and that is a substantial improvement on a year ago when the figure was 12%.
"We acknowledge that more work is needed and we are dedicated to doing that."