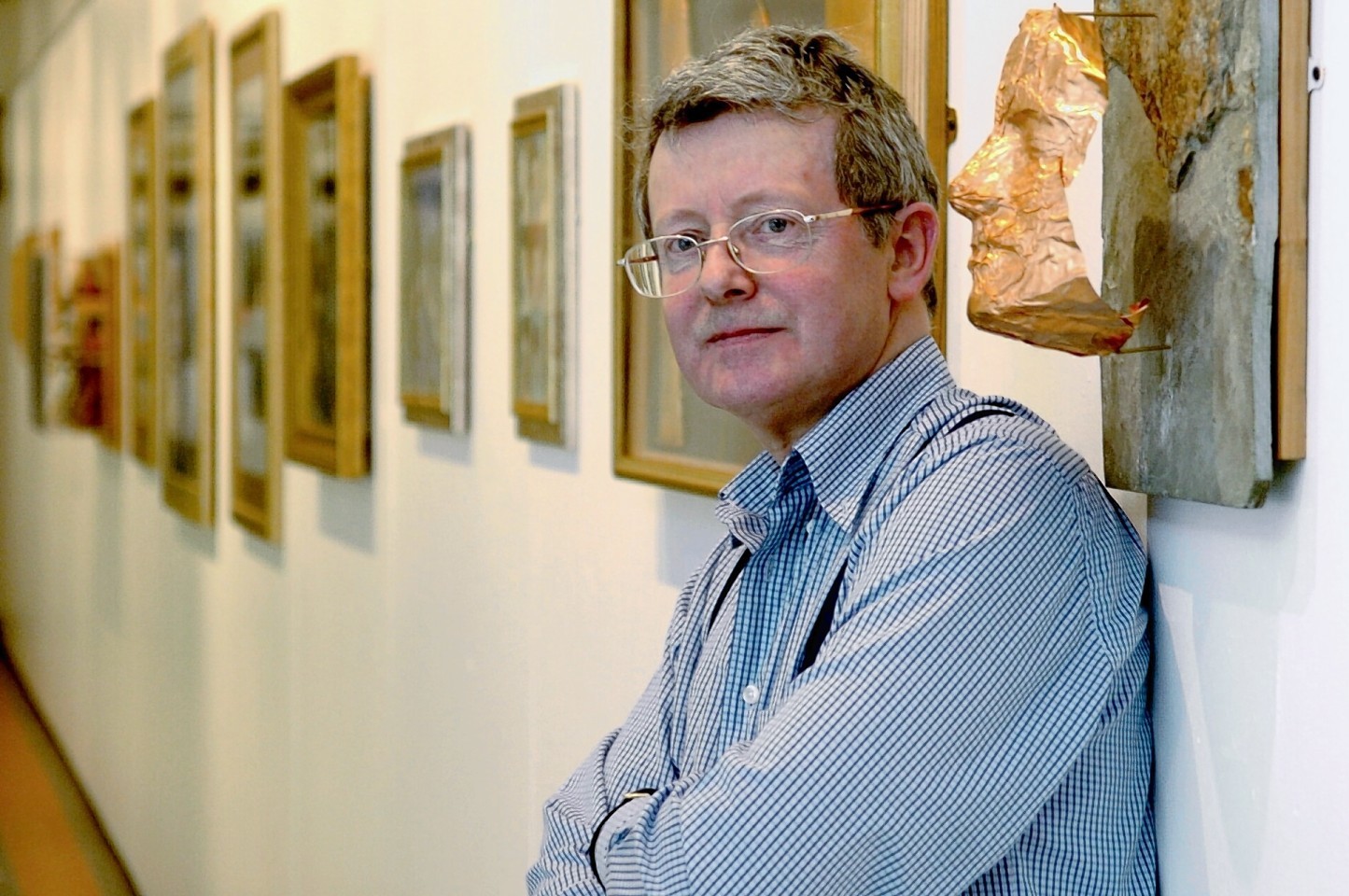 NHS Grampian's former medical director has accused the Scottish Government of creating a "second class" health service in the north-east.
Dr Donnie Ross claimed the SNP's "centralisation" agenda meant the quality of care in the region was being "run down" as facilities in the central belt were being improved.
He spoke out amid fears plans for a life-saving trauma centre at Aberdeen Royal Infirmary could be scrapped in favour of Edinburgh and Glasgow.
A petition calling on Health Secretary Shona Robison not to U-turn on the decision to build the pioneering facility in the north-east has attracted more than 700 signatures in just three days.
But Dr Ross, who was medical director at NHS Grampian between 1996 and 2003, said the trauma centre controversy was just one element of a move to make services in the region "peripheral".
But Public Health Minister Maureen Watt last night denied there were plans to centralise services in the central belt, while NHS Grampian dismissed the claims as "inaccurate and unhelpful".
Dr Ross said: "I know people who have been transferred to Glasgow to use services that used to be done in Aberdeen.
"Out-of-hours radiology, for instance, used to be done at ARI.
"This represents a running down of this hospital in this area.
"I don't believe they see ARI as anything more than peripheral and ARI is going to become a peripheral hospital.
"It is not supposed to be this way. ARI has a proud history going back hundreds of years, but now it is being degraded by the Scottish Government.
"The Scottish Government want to centralise services in Glasgow.
"In the long run, younger people will be sent to the central belt, while those who can't travel will have to use a service with far less money invested and with much lower standards.
"It is a big problem and I can't see it changing."
Dr Ross said the culture at NHS Grampian, which has been criticised in the past, discouraged doctors from speaking out against the changes.
He said: "Politicians and NHS managers have become complicit in a situation where internal conflicts are allowed, or for personal reasons encouraged, to get out of control.
"So doctors who complain about falling standards of care or ethics can be labelled 'dysfunctional' or 'troublemakers', and then got rid of by whatever means managers can concoct, while their clinical service is massively reduced or disappears altogether."
Scottish Labour's Aberdeen Central candidate Lewis Macdonald said: "Donnie Ross is reflecting the concern that is shared across the professions at NHS Grampian about the risks of centralisation.
"It is a serious point and one on which consultants in the north-east are united."
But Ms Watt said the government had increased NHS Grampian's frontline budget by £300million since 2007 and said more than 85% of people were satisfied with local NHS services.
She added: "It is simply untrue to claim there are plans to centralise services in the central belt."
A spokesman for NHS Grampian said there was a "positive atmosphere" among staff whose work was "second to none".
He added: "It is disappointing, therefore, to see their hard work and commitment to excellent care undermined again by the repetition of inaccurate and unhelpful accusations."