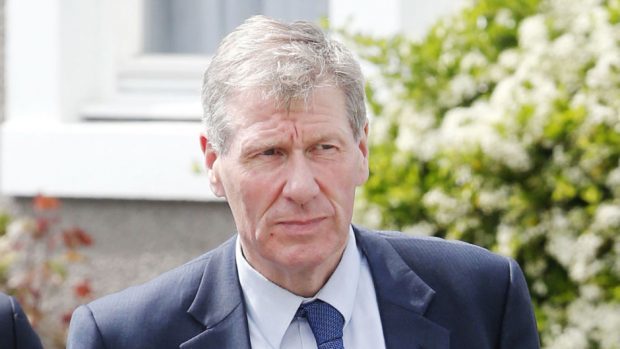 The Scottish Government's former justice secretary believes SNP ministers should increase taxes to pay for services.
Kenny MacAskill, who stepped down as an MSP in May, urged the Holyrood administration to use new powers to "benefit our communities".
He said: "With health protected, other budgets, whether for police or local government, are already feeling the pinch.
"There comes a time when the pot simply has to be made bigger, not just re-allocated."
Mr MacAskill added: "That cannot come out of current revenue.
"It can only come from increasing it and that means taxation. The better Scottish society many want comes at a price."
Monica Lennon, Labour's inequalities spokeswoman, said: "As welcome as this intervention is, it would have been more useful if Kenny Macaskill had the courage to speak out when he was an SNP MSP rather than waiting until he had stood down."
The Scottish Conservatives' shadow finance secretary Murdo Fraser said: "This exposes what the Nationalists really want to do – in the absence of any intelligent ideas, simply hit hardworking people in the pocket."