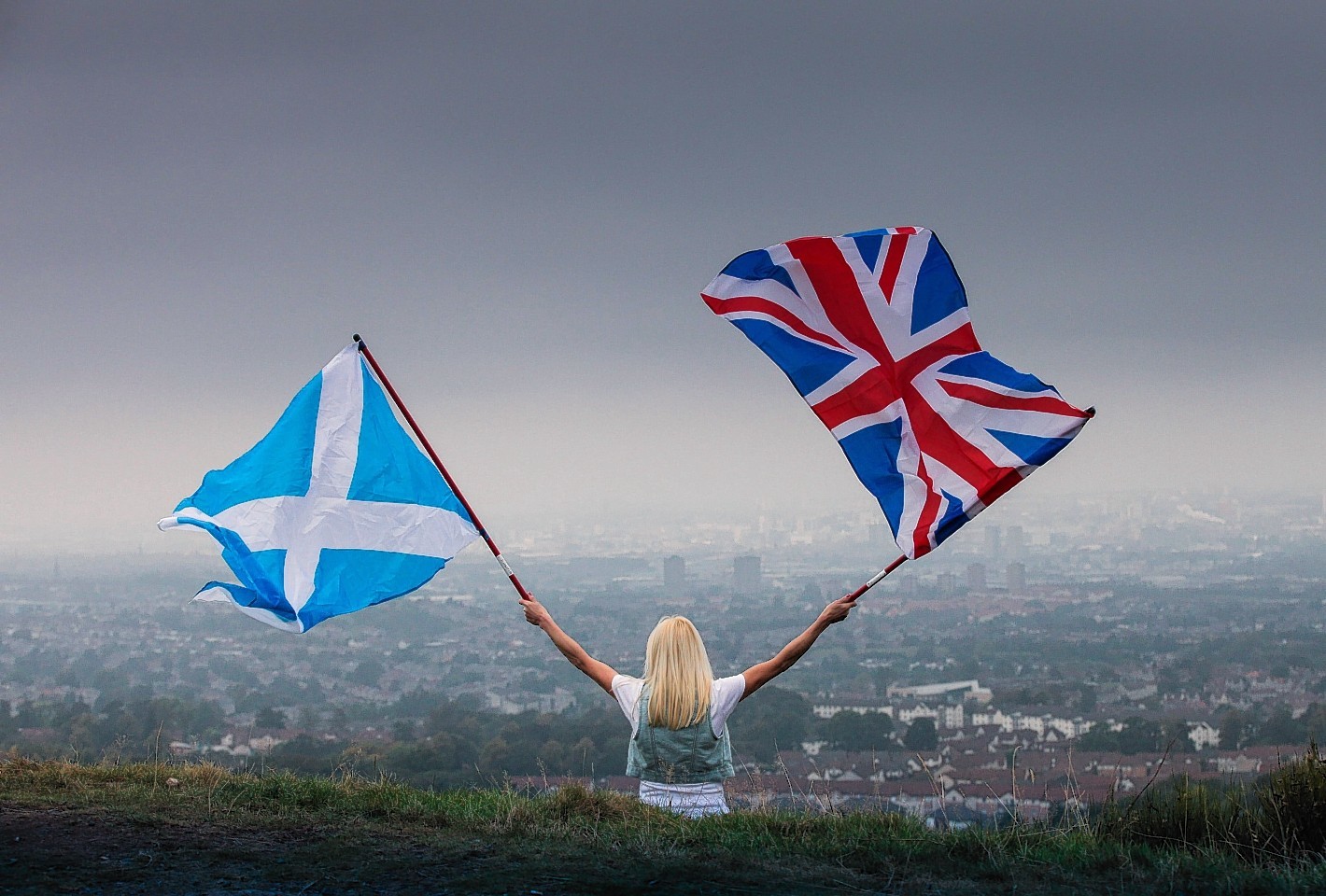 The prospect of a second independence referendum will be debated at the SNP conference, it has emerged.
Party officials have remained tight-lipped about the wording of the motion, which will be discussed at the party's gathering in Glasgow this October.
Following the UK-wide vote to leave the EU – in which Scotland and Northern Ireland voted to Remain – First Minister Nicola Sturgeon set the wheels in motion for a second vote on independence.
She has insisted that the Scottish Government is considering all options to avoid a break from Brussels, however.
Opposition parties have rounded on the revelation that the party will debate the issue, suggesting the SNP were taking their "eye off the ball and the people of Scotland are paying the price".
Polls in the immediate aftermath of the Brexit vote indicated a jump in support for independence, although a more recent YouGov survey suggested enthusiasm for the break-up of the UK had cooled.
Last night, a spokesman for Scottish Labour said: "Given the major economic consequences of Brexit, the attainment gap in our classrooms, the unacceptable link between poverty and ill-health in Scotland, you would think the SNP would want to focus on the day job for once rather than having yet another debate about independence.
"The SNP government has taken its eye off the ball and the people of Scotland are paying the price. In recent weeks Labour has set out plans to mitigate the impact of Brexit, invest in our public services and provide affordable childcare for working families.
"It's time for the SNP to start delivering for the people of Scotland."
The motion – brought forward by the SNP's Edinburgh West branch – has been accepted by officials, marking a switch from the event last year, where talk of a second plebiscite was played down.
The Scottish Conservative's Jackson Carlaw added: "Only the SNP could be so arrogant as to debate the wording of a repeat referendum before one's even been announced.
"This is another example of nationalists pointlessly talking to themselves.
"Voters would prefer Scotland's governing party debating things of importance such as health, education and justice."
Edinburgh West's former Holyrood SNP candidate Toni Giugliano said earlier this week that adding a specific reference to the EU on a ballot paper would help encourage pro-European voters to back independence.
SNP MEP and depute leadership candidate Alyn Smith said it was not necessary to get "tied into specifics" at this time, however.