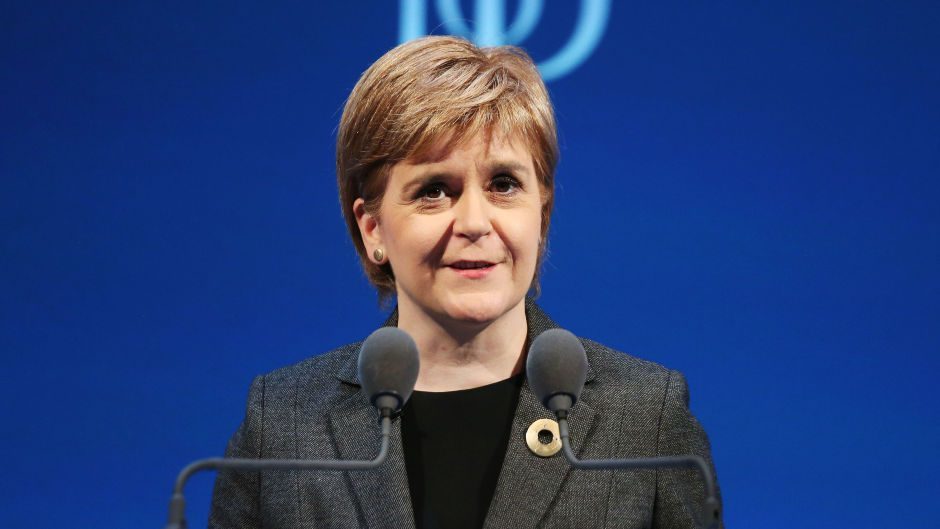 The delegates are here for one thing and one thing only – independence.
And there's a hell of a lot of them.
Two of Glasgow's biggest venues are filled to the rafters.
There are even more people here than when I came to see Taylor Swift, although this time there is a more equitable gender distribution in queues for the loo.
By way of a better comparison, the media alone is now stationed in a room that, four years ago, hosted the entire SNP conference.
Sound impressive? It certainly is.
But it is also a problem for Nicola Sturgeon and other SNP gradualists.
They dodged a bullet, of course, in the election of Angus Robertson as deputy.
The Moray MP is a sure-footed political operator unlikely to urge a headlong rush into a second referendum that the SNP might lose.
The same is not true of some of his competitors.
And the party faithful – the vast majority of whom have joined post-2014 – are also not so cautious.
They want a second ballot no matter what.
While Sturgeon rattled through her opening address, the mechanics of Brexit – perhaps understandably – failed to really rouse the crowds.
Attacks on the Tories brought the hands clapping, but people were only on their feet when the progress of the referendum bill was announced.
As respected pollster John Curtice pointed out, the SNP has now become an organisation almost solely associated with independence.
Four out of five supporters now back the break-up of the UK, compared to just a quarter 10 years ago.
Already, there is a "Momentum-style" break-away conference – entitled Radical Independence – designed to appeal to the diehards.
For now, Sturgeon has succeeded in keeping the party faithful onside and her allies in the top jobs.
This, however, can only continue for so long. The zealots, by their very nature, will not wait forever.
If, as Sturgeon has suggested, a vote could take place before 2019, their passion will be an undoubted asset.
If not, the SNP could find itself back in the side-room with the journalists.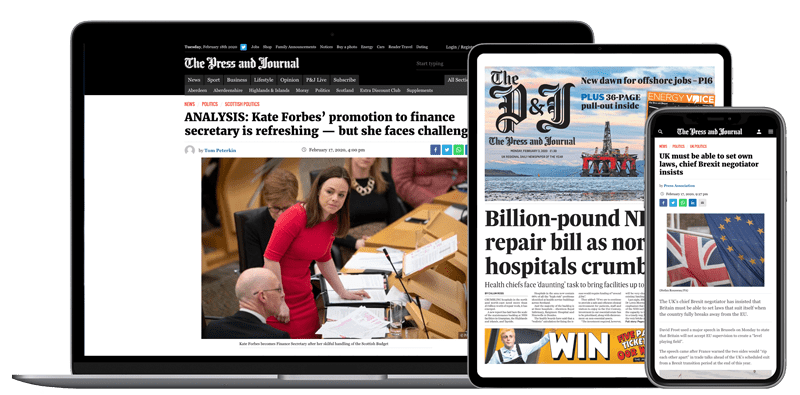 Help support quality local journalism … become a digital subscriber to The Press and Journal
For as little as £5.99 a month you can access all of our content, including Premium articles.
Subscribe