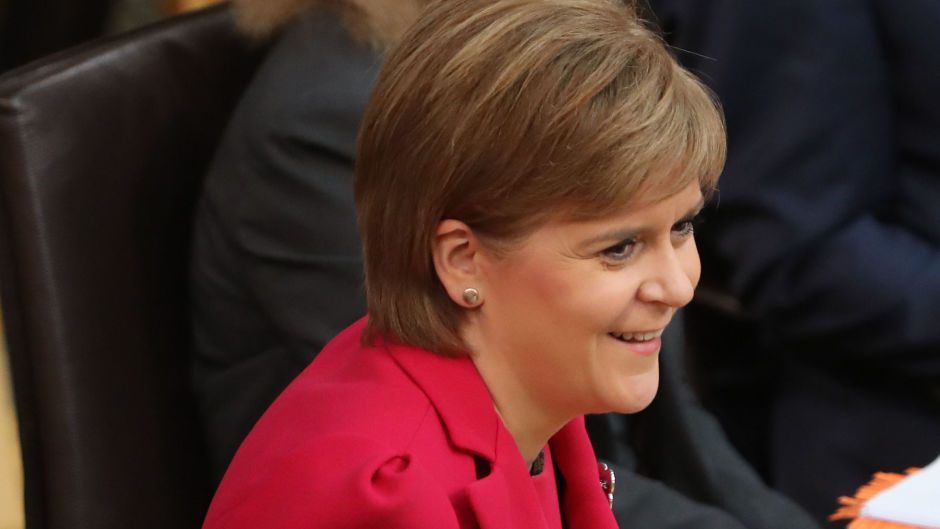 The English High Court yesterday gave its highly anticipated judgment in the case brought against the secretary of state for exiting the European Union, ruling that the UK Government must seek parliamentary approval before exiting the EU.
Following the decision of 52% of the UK electorate to exit the European Union in June, Prime Minister Theresa May has insisted that the power to trigger the much discussed Article 50 – the means by which a state formally leaves the EU – lay with the government under the "royal prerogative".
This is the body of executive powers held by the monarch but now exercised in practice by government ministers.
The High Court rejected this argument, deciding that the royal prerogative could not be used without parliamentary approval where it would alter domestic law and take away the rights and freedoms currently enjoyed by UK citizens which had been put into UK law by the European Communities Act 1972.
The court decided that it was not the intention of parliament to allow the UK Government to take away these rights unilaterally.
Only the UK Parliament itself could do this. Although the prime minister had said that she would trigger Article 50 in March 2017, the court's decision makes it clear that she needs parliament's consent first, which will most likely require legislation.
The court's decision does not mark the end of the dispute, as the UK Government has said it will appeal the decision to the UK Supreme Court, thus giving Nicola Sturgeon and the Scottish Government the opportunity to intervene formally in the legal proceedings.
Whilst the Supreme Court could yet overturn the decision, yesterday's ruling nevertheless represents a serious setback for the UK Government.
Should they lose the appeal, the political consequences may be far-reaching.
In the meantime, the political uncertainties continue for both Westminster and Holyrood.
Dr Robert Brett Taylor, lecturer in law at Aberdeen University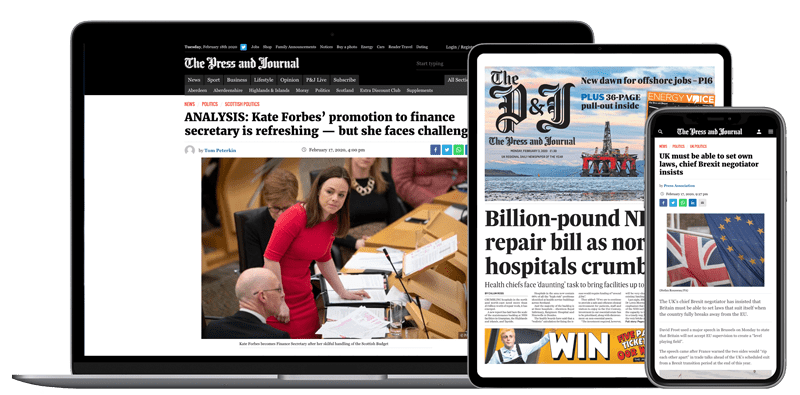 Help support quality local journalism … become a digital subscriber to The Press and Journal
For as little as £5.99 a month you can access all of our content, including Premium articles.
Subscribe