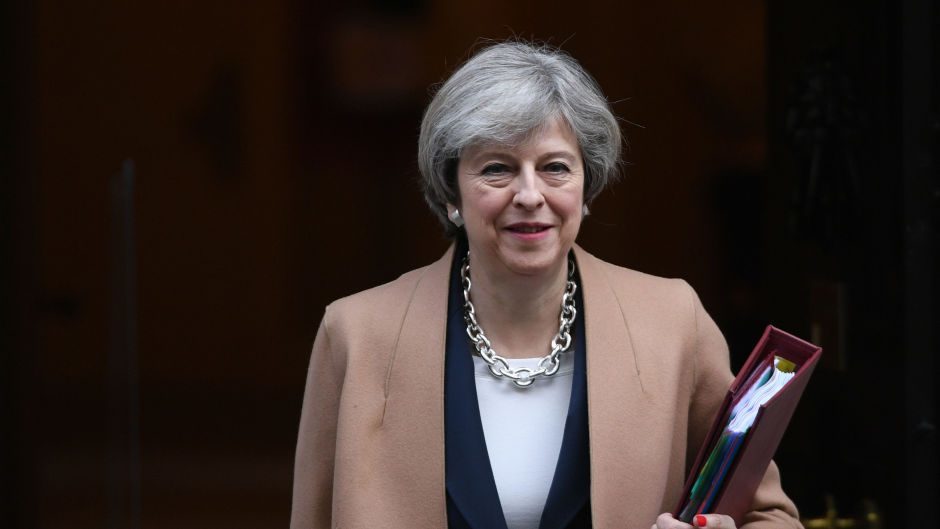 I care passionately about the future of our precious Union.
As prime minister, I feel a personal responsibility to do all I can to protect it. It matters to me, as it matters to millions of people across the UK.
My message to the people of Scotland today is clear: if you vote for me it will strengthen my hand in the Brexit negotiations. It will strengthen the union, strengthen the economy and together the UK and Scotland will flourish. Because when Scotland is flourishing, the rest of the United Kingdom is flourishing too.
I want businesses here in Aberdeenshire to thrive just as much as businesses in any other part of the UK. I want young people here in the north-east of Scotland to have job security and a bright future, just as I do for young people in the south-west of England. I want all parts of the United Kingdom to flourish.
My plan for a stronger Britain will build an economy that rewards people who work hard, and create secure and well-paid jobs. Our modern industrial strategy will help firms across the UK grow and prosper.
Take oil and gas. The government I lead will always support this vital sector for the UK economy. We have already taken action to create one of the most competitive tax environments for oil and gas anywhere in the world, with a £2.3billion package of support, alongside major investment for the future.
The Aberdeen City Deal is regenerating Aberdeen Harbour and has delivered a new Oil and Gas Technology Centre which will help the UK remain at the cutting edge of innovation and efficiency as the industry evolves. This support will continue, and as we progress our industrial strategy we will work closely with the industry to ensure it maintains its position as a world leader.
A Conservative government will also secure a better future for Scottish fishermen by leaving the EU's Common Fisheries Policy. There is clear difference here between the Conservatives and our SNP opponents. Nationalist MPs are all fully signed up to the SNP's policy of re-joining the EU as a full member. That means taking back no control over our waters and keeping all the power in Brussels. In contrast, Conservatives will take the UK out of the CFP for good.
Only strong and stable leadership can deliver that better future for the Scottish economy. Only one party can provide that leadership, and only one party is fully committed to our precious union. The clue is in the name – the Conservative and Unionist Party.
In this election, people across Scotland have a chance to help build a more united future. A vote for me at this election is a vote for five years of strong and stable leadership. It is a vote for a more prosperous Scotland, strong in a secure United Kingdom.
Prime Minister Theresa May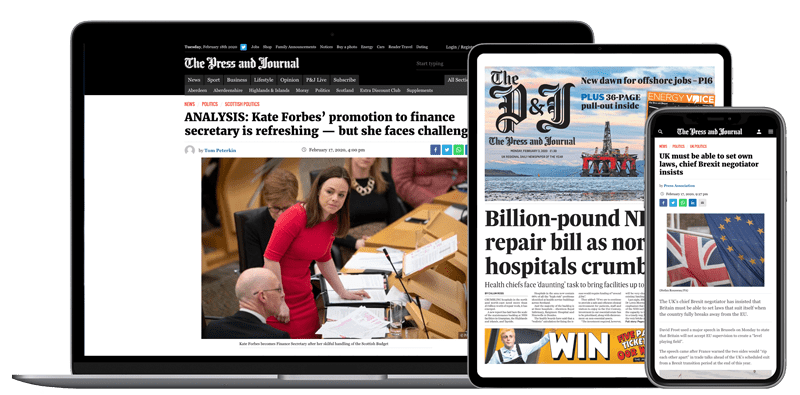 Help support quality local journalism … become a digital subscriber to The Press and Journal
For as little as £5.99 a month you can access all of our content, including Premium articles.
Subscribe