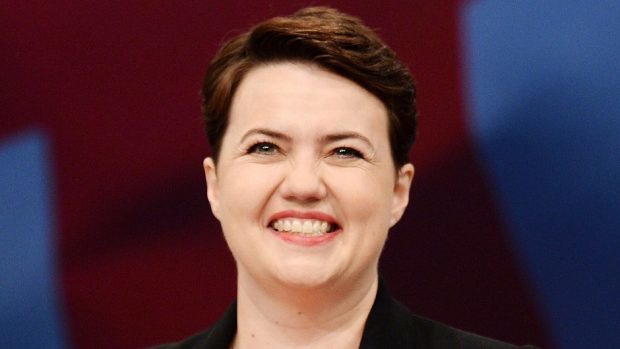 I have always been a great supporter of the local and regional press in Scotland.
Indeed, I started my career in journalism at the Glenrothes Gazette before moving into radio with Kingdom FM and the BBC.
Newspapers like the P&J are extremely important for political parties in helping to get our message across, but also, crucially, holding us to account.
These titles have great teams at the heart of their local communities.
That, I think, has been one of the reasons why sales have held up at a time when newspaper circulation figures are generally in decline.
There have undoubtedly been major changes in the way that we consume our news.
More and more people are using online outlets and social media than ever before.
However, one of the great strengths of papers like the P&J is in the ability to adapt to that changing environment, while staying true to its roots.
The paper has made great strides through its online content, offering readers a flavour of the morning's paper alongside breaking news coverage and effective use of video.
During election periods, the P&J has always taken great care to provide a balanced view of the campaign.
Unlike many national titles, the paper won't back one party over another, but rather seek to inform readers about each party.
Manifesto pledges are put to the test and the record of parties and individual politicians rightly comes under scrutiny.
We should all welcome that scrutiny. Our democracy is stronger for it.