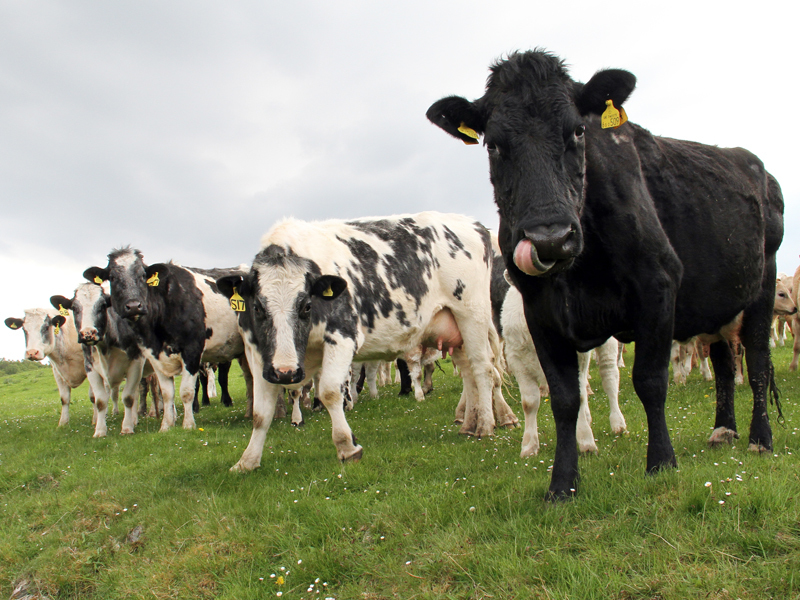 European Union membership is key for farmers voting in today's independence referendum.
Much of the discussion around sales rings and farmhouse kitchen tables across the country has been centred around whether or not Scotland will remain part of the EU should it become independent.
The agricultural sector is intrinsically linked to the EU.
The partnership presents a double-edged sword.
The obvious benefit is the provision of subsidy payments through the Common Agricultural Policy (Cap), which accounts for around 40% of the EU budget.
However, many of the burdensome regulations which give farmers a headache – EID tagging of sheep, for example – originate from the EU political powerhouse.
The sad reality is that Scottish farmers are heavily reliant on their Single Farm Payment to make ends meet.
Earlier this year, the Scottish Government's farm business income report revealed nearly half of all Scots farmers failed to make enough money to pay themselves the minimum wage.
It said without Cap support, the average farm business made a £22,000 loss from farming activities in 2012/13.
Farm minister Richard Lochhead and the Yes campaign say Scotland will remain a member of the EU and farmers' support will continue in the event of a yes vote.
However, Better Together campaigners argue leaving the UK means leaving the EU and losing Cap support.
And to add to the confusion, the UK could leave the EU itself following proposed in/out referendum on EU membership in 2016.
The key question farmers need to ask themselves before voting today is – what option do you think will best safeguard your subsidy payment?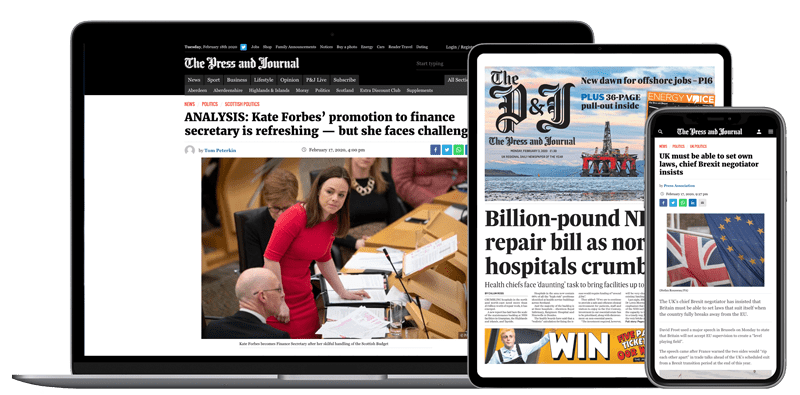 Help support quality local journalism … become a digital subscriber to The Press and Journal
For as little as £5.99 a month you can access all of our content, including Premium articles.
Subscribe