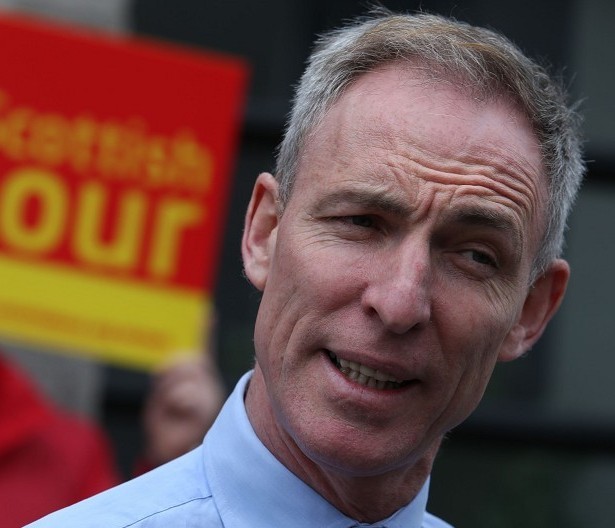 With the SNP soaring high in successive opinion polls and Scottish Labour seemingly facing electoral oblivion at the general election, Jim Murphy desperately needed to find an explosive new angle to fuel his campaign.
His supporters would have screamed in delight when First Minister Nicola Sturgeon admitted that her MPs would be pushing for full fiscal autonomy at Westminster given half the chance.
Nationalist politicians have been very careful recently not to overuse the word independence in public to try and persuade No voters it is safe to vote for them on May 7.
The reality is that this rammy is fundamentally neither here nor there because unionist parties in the House of Commons will flex their muscles and shoot the proposal down in a flash.
But whether it is a game changer for Labour in the dying days of the campaign is hard to gauge.
It is a good campaign issue for Jim Murphy and his colleagues because it will resonate with people who genuinely believed the economic case for an independent Scotland did not stack up – especially now the price of oil has plummeted.
Some members of the Yes campaign believe that people were conned into voted no, lured by the promise of more powers for Holyrood but that is an over simplistic and somewhat patronising analysis.
So it is those voters who were worried for the future of their families that Labour will be hoping to reach out to – a strategy that the Liberal Democrats have now embraced.
This is potentially bad news for Labour because they will have to share any new support with their Better Together chums.
It is worth saying that most opinion polls do not take into account the personal support that candidates seeking re-election enjoy.
So perhaps well kent faces like Charles Kennedy, Danny Alexander and Dame Anne Begg will hang on.
But as things stand Nicola Sturgeon and her colleagues appear to be doing a very good job at persuading people that the SNP is the party of Scotland.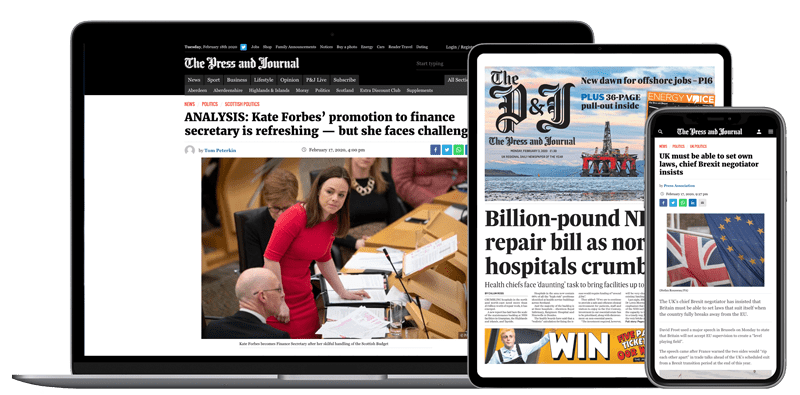 Help support quality local journalism … become a digital subscriber to The Press and Journal
For as little as £5.99 a month you can access all of our content, including Premium articles.
Subscribe