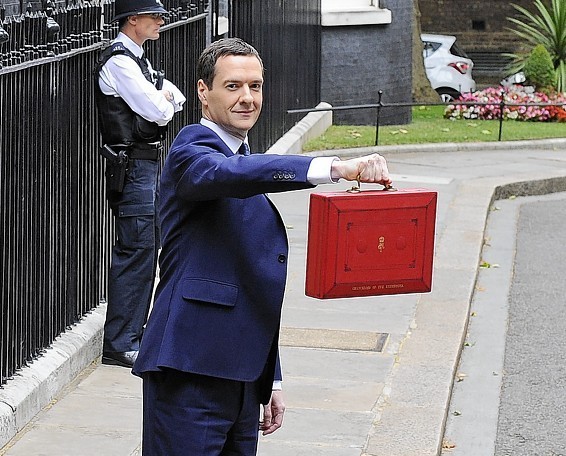 Prior to the last general election, George Osborne would have scoffed at the possibility of being able to deliver the first Conservative budget in two decades.
The complete collapse of Labour in Scotland and of the Liberal Democrats throughout the UK enabled him to be in this position.
Read the full opinion piece by Alex Russell and Peter Strachan on our sister website Energy Voice.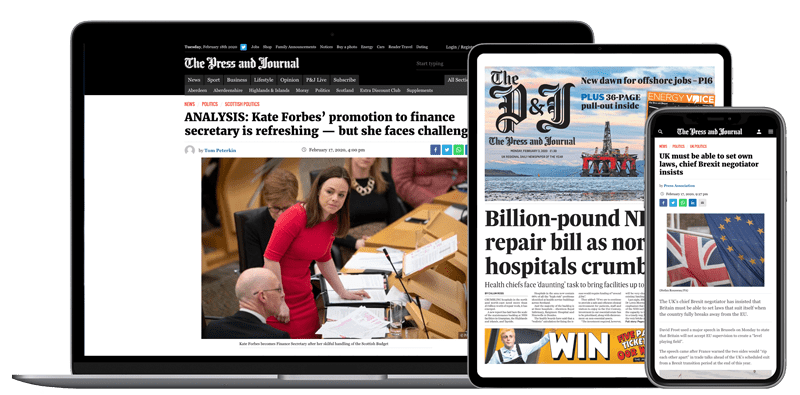 Help support quality local journalism … become a digital subscriber to The Press and Journal
For as little as £5.99 a month you can access all of our content, including Premium articles.
Subscribe