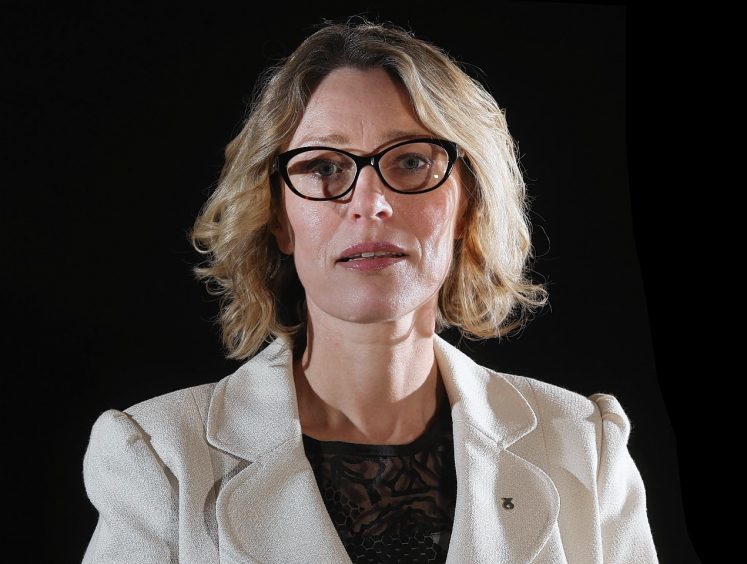 A north-east MSP is bidding to make lifesaving seatbelts on school buses mandatory.
Gillian Martin is bringing forward the Seat Belts on School Transport (Scotland) Bill, which will force local authorities and other education providers to ensure vehicles used in dedicated home-to-school transport are fitted with belts.
No such legislation currently exists, meaning there is no legal obligation to have seat belts fitted.
East Aberdeenshire MSP Ms Martin, who was elected for the first time in May, said she hoped the bill would help change attitudes in the same way as legislation instructing people to wear seatbelts in cars.
The Scottish Government has long planned to make seatbelts a legal requirement on dedicated school transport, with a working group created to consider the issue over the last two years.
Ms Martin said: "I am very pleased to take forward this bill which would represent another vital step in improving road safety for school pupils, and I hope provide peace of mind for parents and bus drivers with the knowledge of improved safety for children and young people on their way to school.
"No one thinks twice about wearing seatbelts in cars since the historical step changes in UK legislation – and I would hope to see a similar attitude shift stemming from this bill.
"With this bill it is hoped that by children getting used to having to wear a seatbelt on contracted school buses, this will translate into their attention to their own safety as they access other public transport.
"The Scottish Government has already worked closely with organisations such as Transport Scotland, Cosla and others in looking at this issue, and I look forward to engaging with a wide range of stakeholders as we progress the vital bill to ensure the safety of our young people."
Ms Martin will bring forward the legislation as a members' bill.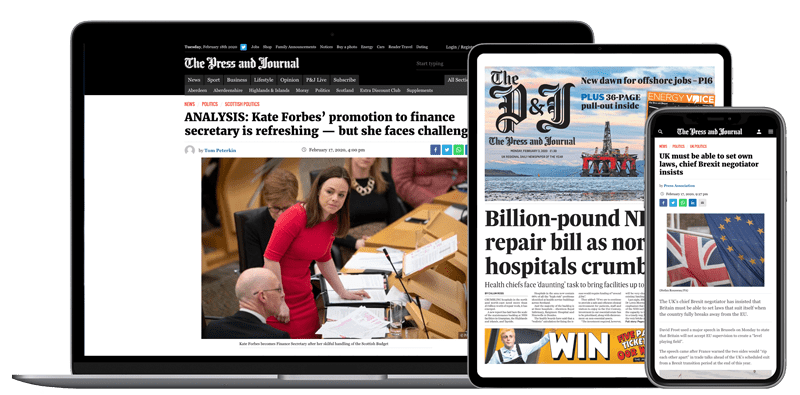 Help support quality local journalism … become a digital subscriber to The Press and Journal
For as little as £5.99 a month you can access all of our content, including Premium articles.
Subscribe