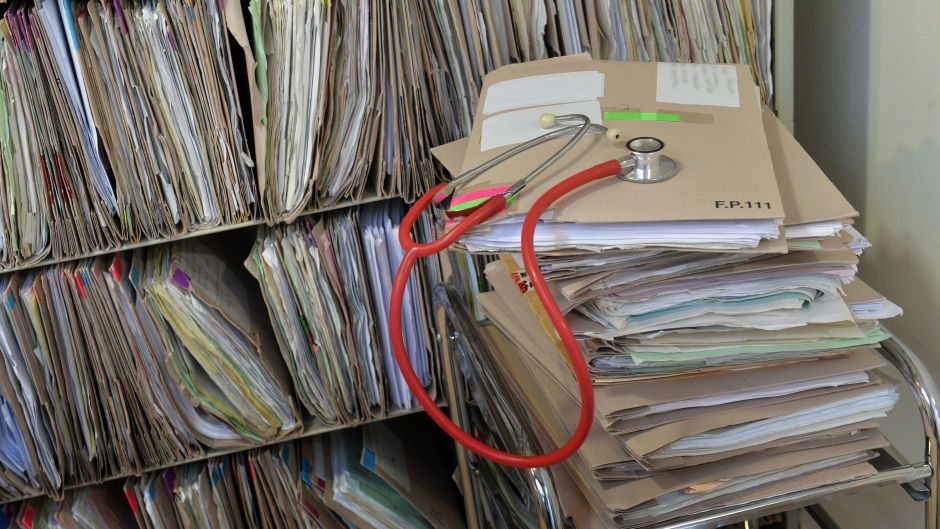 The Scottish Conservatives have called for a £400million boost for GP services to tackle the growing crisis in the sector.
Ruth Davidson demanded the share of NHS funding in general practice rise to at least 10% of all health spending by 2020, alongside GP training, recruitment and retention targets.
This, she said, would be funded by £2billion of extra money coming to the Scottish Parliament through the Barnett funding formula.
There have been widespread concerns about the state of GP services, particularly in the north-east.
Last week, the Press and Journal reported that medical students were being turned away from Aberdeen University to study medicine because of the SNP's cap on places to maintain free tuition. Patients across the region have also reported difficulties with family doctor services.
Ms Davidson said: "Doctors are telling us they cannot cope, patients are telling us they can't get on a list and they can't get an appointment."
Dr Miles Mack, chairman of the Royal College of General Practitioners (RCGP) Scotland, said he "welcomed" the "view that general practice should be a core priority".
He said: "RCGP Scotland has been calling for such an approach for almost three years. We have been advocating for the decade's worth of cuts to the percentage share of NHS Scotland budget that general practice receives to be reversed, through incremental increases, until it reaches 11% of the budget."
The Tories shadow health secretary and Highlands and Islands MSP Donald Cameron added: "We are facing a GP crisis right across Scotland and it is time the SNP acted.
"Extra funding for general practice would help us deliver a better local service for people right across Scotland, so you can actually get an appointment when you need it, instead of waiting at the end of a phone line.
"It would ensure general practice could employ more family doctors, more practice nurses and more mental health professionals in your community – giving patients the service they need, on their doorstep."
But Health Secretary Shona Robison said: "While Scotland continues to have the highest number of GPs per patient in the UK, we are working to transform primary care and GP services and have already committed to giving primary care an increasing share of NHS budget in each year of this parliament."