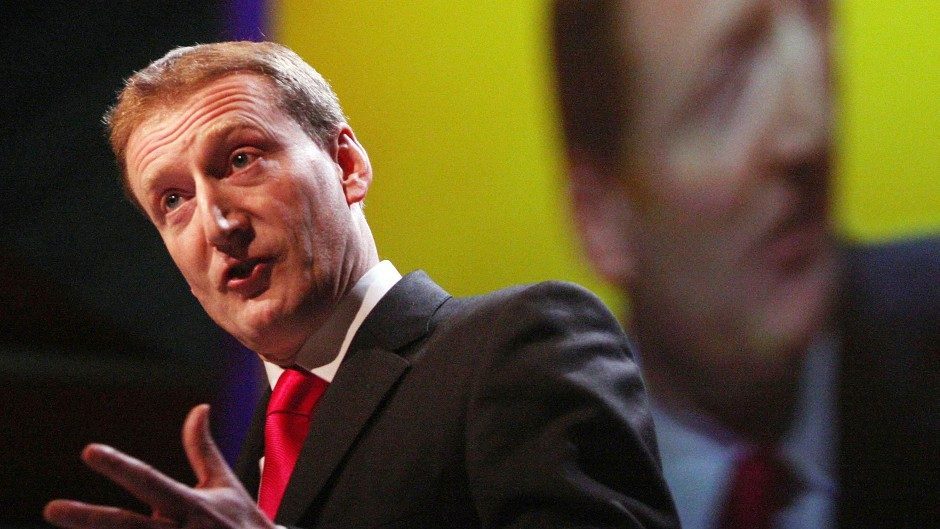 A "richer student experience" could be lost because of Brexit, it has been claimed.
The Scottish Liberal Democrats' Tavish Scott said Scotland and Europe "benefit hugely" from the Erasmus scheme, which allows student exchange across the continent.
But he warned the program could be under threat as a result of the UK-wide vote to leave the EU.
The Westminster government has said the future of Erasmus "will be determined as a part of wider discussions with the EU".
But Shetland MSP Mr Scott said figures show Scottish universities had received around £25million from the scheme in the last five years – cash that would be lost if it were to be ditched as part of Brexit negotiations.
He said: "The Erasmus programme is a fantastic initiative which opens up the world for universities and students alike.
"The option to study in a different country has given thousands of Scottish students a richer student experience. Losing access would be a step backwards for Higher Education.
"Scottish Universities are facing a multimillion pound black hole if they lose access to the Erasmus programme."
Mr Scott called on the UK Government to "make a commitment to protect" the scheme to avoid "suffering a financial and a skills-based blow".
Theresa May's government has yet to trigger Article 50 – the mechanism for negotiating to leave the EU – after the June referendum.
However, the UK Government has said that current Erasmus students or those applying for the 2017 programme will not be affected by the vote, although its future will only be determined during the Brexit negotiations.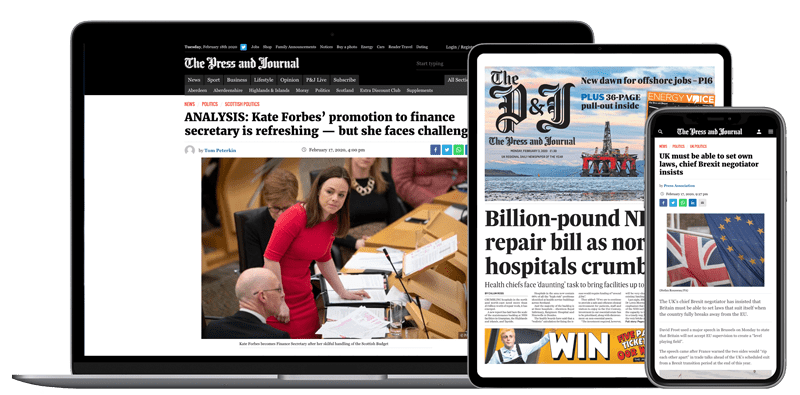 Help support quality local journalism … become a digital subscriber to The Press and Journal
For as little as £5.99 a month you can access all of our content, including Premium articles.
Subscribe