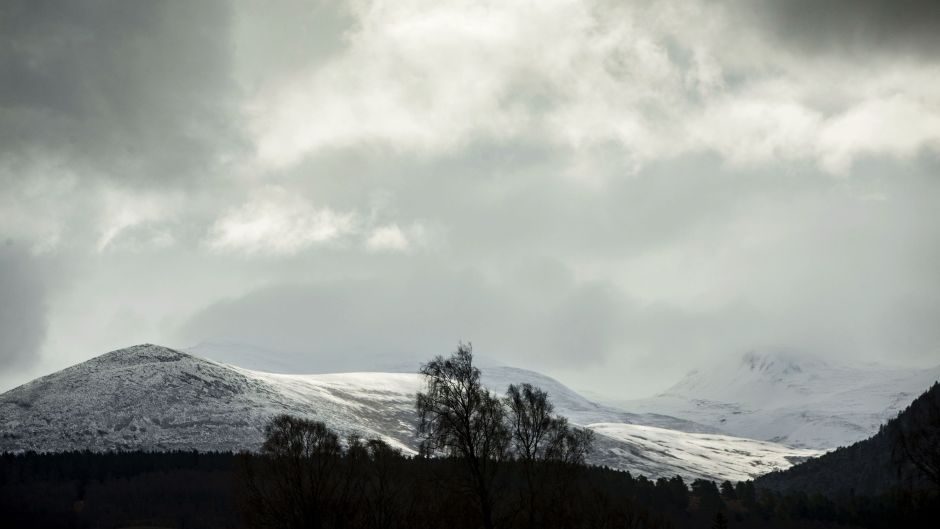 A Scottish Government minister has been accused of ducking questions about the future funding of the Mountain Weather Information Service (MWIS).
Aileen Campbell declined to comment on the future of the service – but insisted the SNP administration remained committed to providing mountain weather forecasts.
In the Scottish Parliament yesterday, Ms Campbell, who is minister for public health and sport, was asked by Green MSP Andy Wightman to "confirm that SportScotland told the MWIS that its funding will end on December 31, 2016".
But Ms Campbell said: "We are in discussions about how we ensure that we have a sustainable mountain weather forecast, and Geoff Monk and the expertise that he brings from the MWIS will need to be part of those discussions.
"We have invested significantly to ensure that people can go out and safely enjoy Scotland's wild landscapes and mountains, with accurate weather forecasts, and we will continue the dialogue, so that people can continue to do so and are reassured in that regard.
Mr Wightman said later he was dissatisfied with Ms Campbell's answers.
He said: "The public will be looking for more transparency over what the current funding set up is and how that has been communicated to the MWIS.
"I'll continue to seek updates from the minister to guarantee the long-term future of mountain weather-forecasting."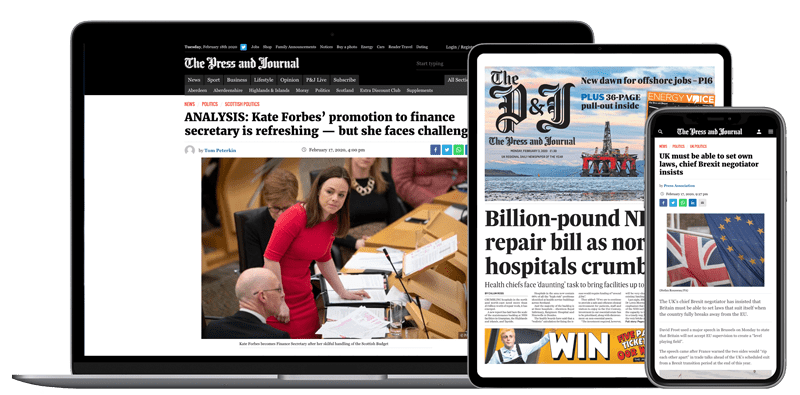 Help support quality local journalism … become a digital subscriber to The Press and Journal
For as little as £5.99 a month you can access all of our content, including Premium articles.
Subscribe