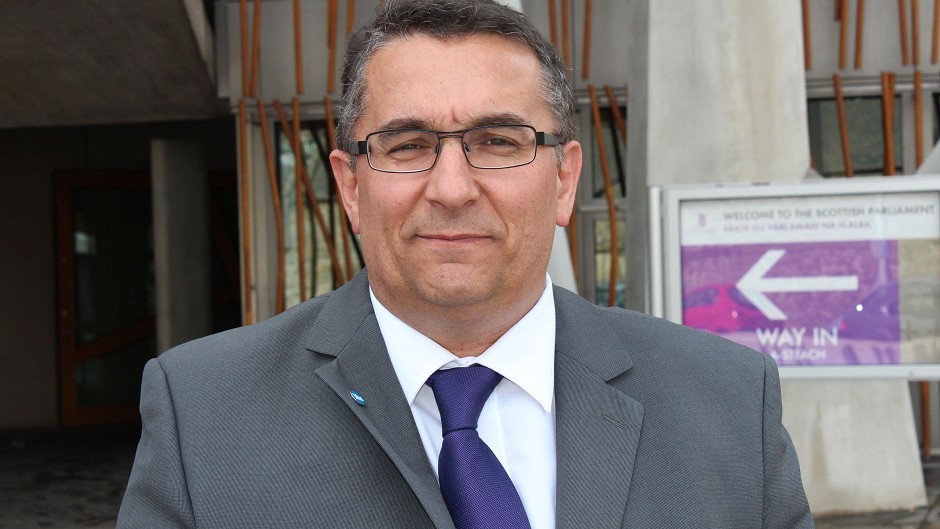 The controversy over the Tories' use of "xenophobic" language towards a former north-east MSP has blown up into a diplomatic row.
Ruth Davidson's party has been under-fire after a press officer appeared to question why French-born ex-North East MSP Christian Allard was taking an interest in an Aberdeenshire planning application.
Part of the response issued by the Scottish Conservatives' press office read: "Some people may find it bizarre that an EU citizen has an interest in a planning application in Banchory."
Earlier this week, the Tory leader refused to respond when asked directly about the comments by the Press and Journal.
And now the Consular Councillor for French Nationals living in Scotland said he is "extremely concerned" about her reaction to the issue.
Professor David Lusseau, of Aberdeen University, has demanded Ms Davidson "re-iterates that we all expect EU citizens to be able to be fully integrated in the lives of their communities".
Ms Davidson responded that she "absolutely agreed" that Brexit had created uncertainty "especially for EU citizens".
In a letter to Ms Davidson, Mr Lusseau wrote: "You must understand that the slightest slip of the tongue, the slightest allusion, can open the floodgate of xenophobia – the minority of people interested in segregating our communities will take it as a sign that xenophobia is acceptable.
"I understand that recently there was such a slip of the tongue in a press release from your party, questioning why one of my constituency members ought to take an interest in community life in our shire.
"I am sure it was not the intention to differentiate him based on his citizenship.
"But you must understand that such language in the public arena can be interpreted in the worst manner by minorities that think lesser of 'people that are not like them'."
In her response posted yesterday, Ms Davidson said she agreed supporting EU citizens was important, and that an e-mail had been sent to Aberdeenshire East MSP Gillian Martin after she raised the issue.
Ms Davidson said: "As regards the spokeswoman quote you mention, my party spokesman wrote to an SNP MSP last week who had raised this matter and asked for an apology to be made to Mr Allard for any offence caused.
"As my spokesman also made clear, we accepted that the quote could be open to misinterpretation, so we also sought to clarify that we did not have any intention of questioning Mr Allard's right to complain about one of our own MSPs solely due to his nationality.
"I also issued a comment last week to say that I back my spokesman's apology."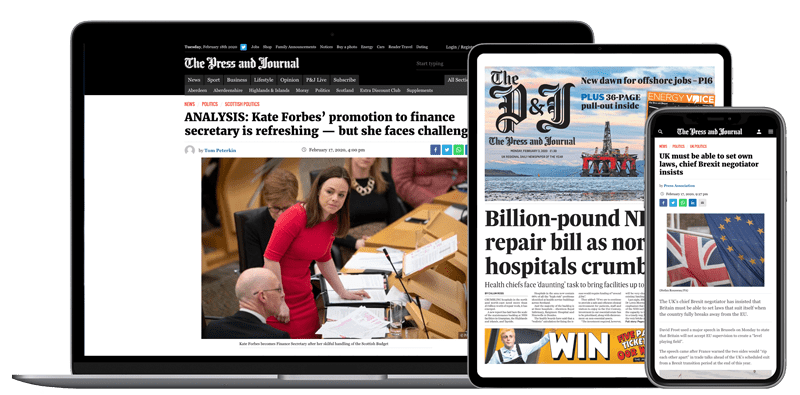 Help support quality local journalism … become a digital subscriber to The Press and Journal
For as little as £5.99 a month you can access all of our content, including Premium articles.
Subscribe