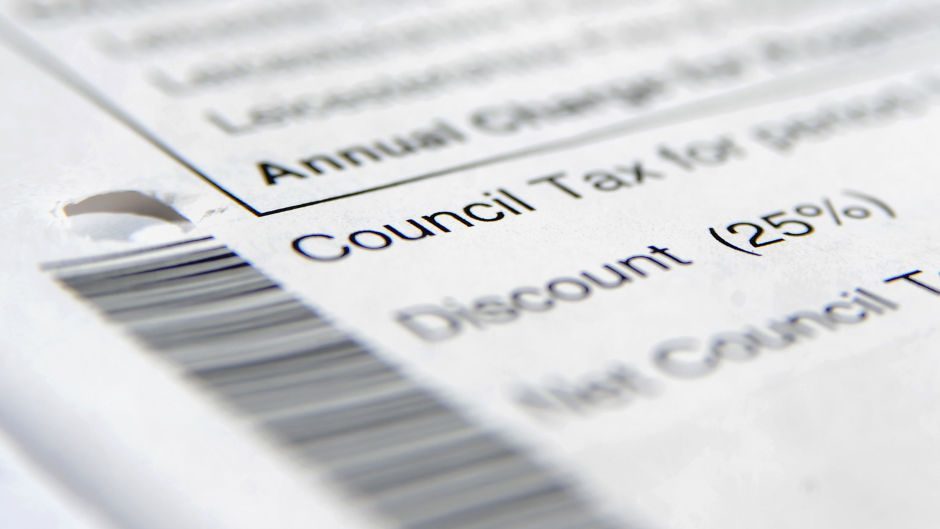 SNP MSPs have defended a government "stealth tax" which could mean people in the north-east paying tens of millions of pounds for services elsewhere.
An analysis revealed by the Press and Journal yesterday showed SNP council tax reforms would send about £47million of the money collected from Aberdeen and Aberdeenshire householders to other parts of Scotland.
From next year, the Scottish Government intends to raise council tax for Band E homes by 7.5%, rising to 22.5% in Band H properties, the equivalent of an extra £554 a year in Aberdeen.
But the additional revenues will be clawed back by central government and put into the Attainment Fund, to then be distributed to schools across the country based on the number of pupils receiving free meals.
The Scottish Liberal Democrats, who produced the research, claimed the "national stealth tax shows complete contempt for local autonomy and is a fundamentally unfair way to generate the funds that our schools so desperately need".
But Nationalist politicians have hit back, suggesting the proposal was a fair way to tackle inequality in Scotland.
Aberdeenshire East MSP Gillian Martin said: "Our reforms to the council tax will protect household incomes, make local taxation fairer and ensure local authorities continue to be properly funded while becoming more accountable.
"These reforms will play their part in improving the life chances of Scotland's young people and giving our children the best possible start in life – and improving education is the SNP's top priority in government."
Banffshire and Buchan Coast MSP Stewart Stevenson added: "Our council tax reform will see three out of four households paying no more in council tax, while low income families in higher band homes will be protected from any rise.
"In contrast, the Lib Dems proposed an across the board rise in income tax to fund education – showing they'd rather hit workers on the average wage than ask those in the most expensive homes to pay slightly more to improve our schools."
The Scottish Liberal Democrats' north-east MSP Mike Rumbles said he "welcomed" efforts to help young people across Scotland.
But he added: "The SNP administration in Edinburgh is once again demonstrating its heavy bias to the central belt and treating the north-east as a money-spinner.
"Rather than use the powers they possess to vary income tax, they have tightened their stranglehold on local government and made them do the dirty work."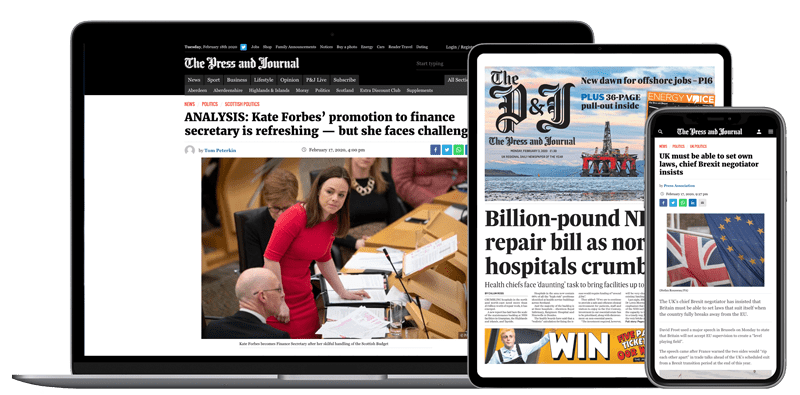 Help support quality local journalism … become a digital subscriber to The Press and Journal
For as little as £5.99 a month you can access all of our content, including Premium articles.
Subscribe