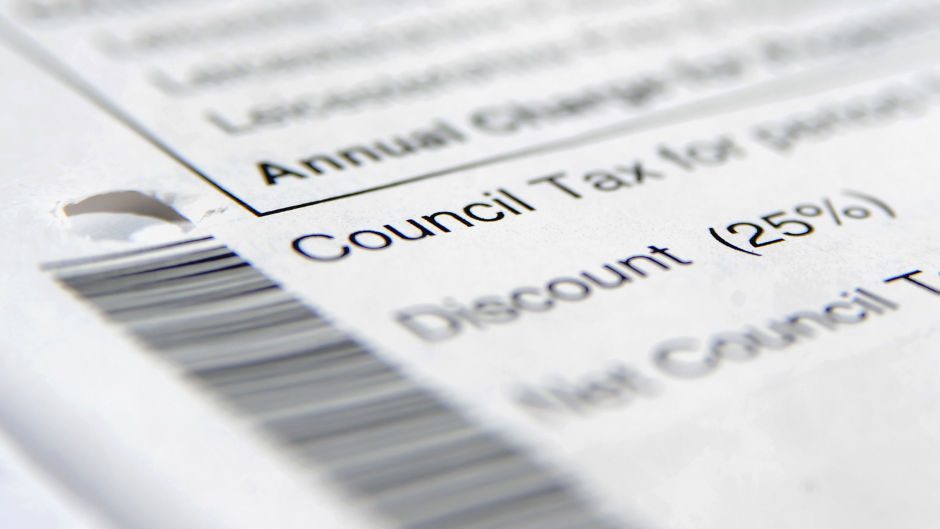 North-east homeowners are being used as a "cash cow" by the Scottish Government to "curry favour in the central belt", it has been claimed.
MSP Mike Rumbles has suggested local families will be particularly hard hit by the increase in council tax because of the plethora of plush homes in the region.
Earlier this week, the Press and Journal revealed that council tax payers in Aberdeen and Aberdeenshire would end up funnelling £47million to support services in other areas as a result of the changes.
From next year, the Scottish Government intends to raise council tax for Band E homes by 7.5%, rising to 22.5% in Band H properties, the equivalent of an extra £554 a year in Aberdeen.
But the additional revenues will be clawed back by central government and put into the Attainment Fund, to then be distributed to schools across the country based on the number of pupils receiving free meals.
The Scottish Government has defended the policy, insisting the policy "will play (its) part in improving the life chances in Scotland's young people".
They insist only a quarter of home owners will pay more – but Mr Rumbles said higher property values in the north-east would see a third of families affected.
He said: "Spice, the independent parliamentary library, have concluded that the SNP governments council tax reforms do nothing to address the repressiveness of local taxation. To suggest otherwise demonstrates that some prefer to ignore facts and keep their heads in the sand.
"Local taxation should be used for local services.
"To milk the people of the north-east for the value of their homes is simply wrong."
The Liberal Democrat MSP has faced criticism from SNP north-east members, who argue the increase in tax will help tackle poverty in Scotland.
But he said raising income tax would be a more effective way of improving services, particularly given the Aberdeen and Aberdeenshire councils have lower per capita .
He added: "The Scottish Governments proposals raise £107million next year, £47million of this off the backs of two of the country's most poorly funded local authorities.
"The north-east is being used as a cash cow to curry favour in the Central Belt.
"Addressing the attainment gap requires the Scottish Government to be bold and use its own powers, not to stab our councils in the back."