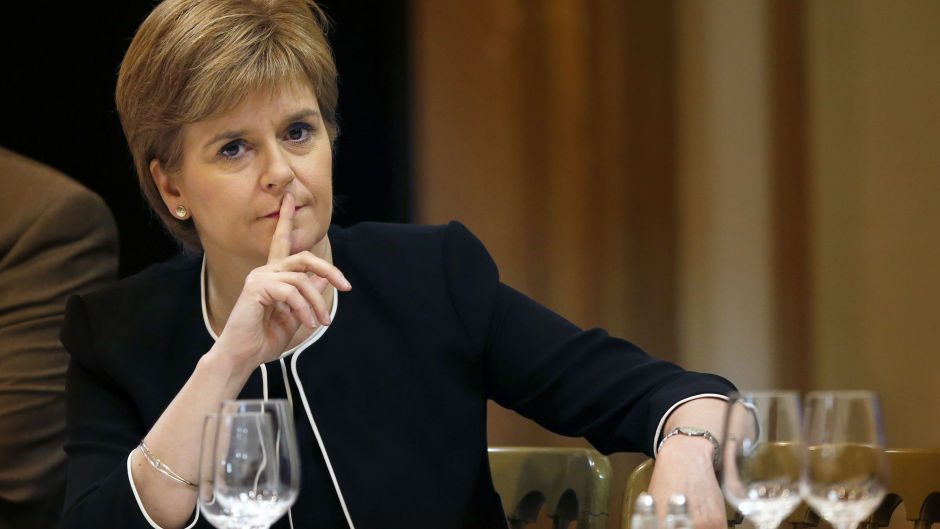 Deputy First Minister John Swinney has claimed the SNP is going from "strength to strength" ahead of its conference in Glasgow today.
More than 3,000 MSPs, party members and activists will flock to Scotland's biggest city for the three-day event.
First Minister Nicola Sturgeon will open the conference, before the results of the party's deputy leadership contest is announced.
MPs Angus Robertson and Tommy Shepard, MEP Alyn Smith and Councillor Chris McEleny are all vying to be Ms Sturgeon's number two.
The ballot was called after the resignation of Dundee East MP Stewart Hosie amid allegations about his private life.
Speaking ahead of the conference yesterday, Mr Swinney said the event would set out the SNP's "vision for (a) tolerant, inclusive and economically thriving Scotland".
He added: "After nine years in office, the SNP continues to go from strength to strength.
"Our membership has more than quadrupled since the independence referendum, we won almost every single Scottish seat in last year's general election, and in May we won an historic third term in office – with an even higher share of the constituency vote than in our 2011 landslide."
Earlier this week, respected pollster John Curtice suggested the SNP "has come to resemble a movement motivated by an idea" rather than "an organisation in pursuit of political power".
Professor Curtice pointed to surveys that suggested four out of five supporters of the SNP now back the break-up of the UK – compared to just 25% 10 years ago.
Writing in his blog, he said the boost in support for independence among those identifying with the SNP meant independence was a "delicate" issue for Ms Sturgeon.
He added: "(Ms Sturgeon) would prefer to get on with the task of governing.
"However, she cannot afford to give the impression that her party has come to the conclusion that it cannot deliver on its raison d'être after all – for it is faith in independence that provides the foundations on which her party's electoral dominance now heavily rests."
There will be a total of 35 debates and 120 fringe events.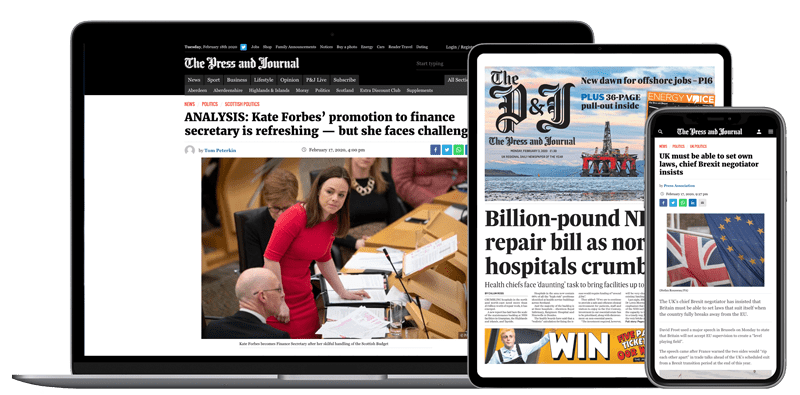 Help support quality local journalism … become a digital subscriber to The Press and Journal
For as little as £5.99 a month you can access all of our content, including Premium articles.
Subscribe