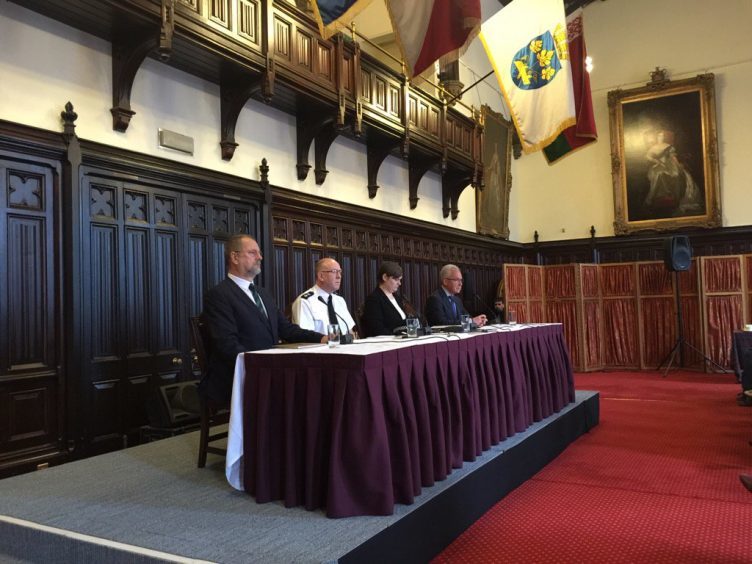 Pressure is mounting on Justice Secretary Michael Matheson to make an "urgent statement" on the report into Bailey Gywnne's death.
The inquiry made two recommendations to the Scottish Government, including that it "should explore the further legislative controls that can be brought to bear on the purchase of weapons online".
The other recommends that ministers consider legal changes to give teachers more power to search pupils.
A spokesman for the government confirmed they would "consider the report's conclusions and recommendations carefully".
But a number of MSPs are now demanding Mr Matheson make a statement to parliament "at the earliest opportunity" to address the "big questions" raised in the report.
Holyrood is currently in recess, but returns on Monday, October 24.
North East MSP Ross Thomson said: "I would like to see the justice secretary appear before parliament at the earliest opportunity to clarify the Scottish Government's position on the findings of the review.
"In particular, the minister must address the recommendations to tighten up laws around online weapons sales and to give teachers power to search pupils suspected of carrying weapons."
Mr Thomson said the recommendations on search powers were already covered by legislation in England and Wales, adding "I see no reason why we cannot follow suit here in Scotland".
The Scottish Liberal Democrats' justice spokesman Liam McArthur agreed that Mr Matheson should make an "urgent statement" to MSPs.
He said: "The Bailey Gwynne report raises big questions for the Scottish Government, schools and local councils. It deserves an immediate response.
"We need an urgent statement from the Scottish Government to outline what action they have taken in response to this report – and what discussions they have had with Police Scotland, teachers groups and others on implementation – when Holyrood returns from recess."
The High Court in Aberdeen heard Bailey Gwynne was killed by a fellow pupil, who cannot be named for legal reasons, after an argument over a biscuit.
His killer was jailed for nine years after being found guilty of culpable homicide.
A Scottish Government spokesman said: "Our thoughts remain with the family and friends of Bailey Gwynne at this very difficult time.
"As the deputy first minister (John Swinney) and cabinet secretary for justice have both made clear, we will consider the report conclusions and recommendations carefully to identify any lessons to be learnt on what more could be done to further ensure the safety of our children and young people at school."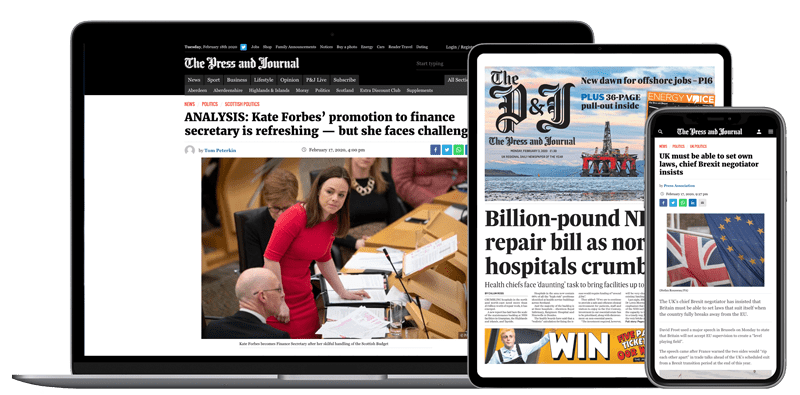 Help support quality local journalism … become a digital subscriber to The Press and Journal
For as little as £5.99 a month you can access all of our content, including Premium articles.
Subscribe