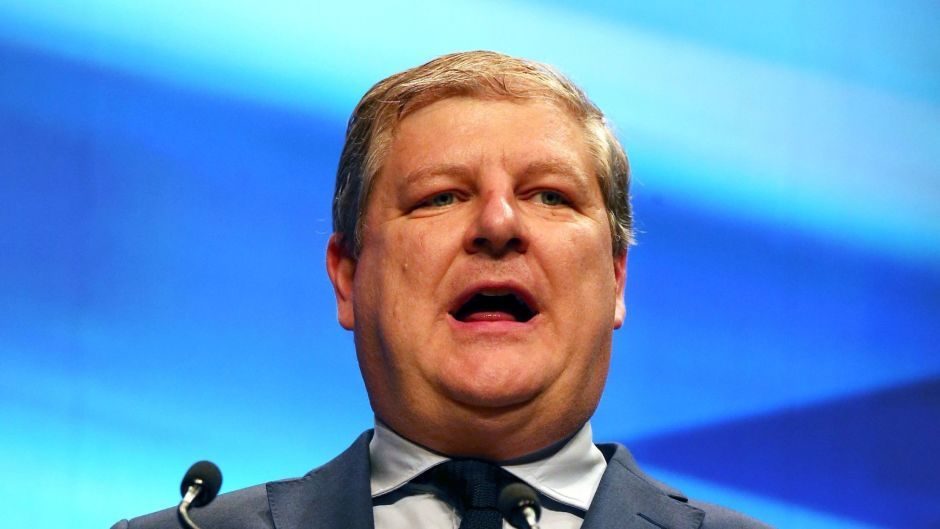 Angus Robertson won a resounding victory in the SNP deputy leadership election.
The Moray MP secured the backing of more than 50% of party members in just the first round.
Nicola Sturgeon responded that she thought Mr Robertson would be an "outstanding" deputy leader.
She added: "I am delighted to have you by my side and I look forward to working with you as we lead our party and our country to even greater success".
The contest was called after the resignation of Dundee East MP Stewart Hosie amid allegations about his private life.
Mr Robertson's fellow MP Tommy Sheppard came second in the ballot, followed by MEP Alyn Smith in third and Inverclyde Councillor Chris McEleny in fourth.
The winner, who is already the party's leader in Westminster, told delegates that Scotland was now "very, very close" to independence.
He added: "Leadership, grassroots and independence – those are the themes on which my campaign were run and those are the themes my role as deputy leader of the Scottish National Party will encapsulate.
"I think our leadership team, representing both urban and rural Scotland, is good for the Scottish National Party.
"We aspire to represent the best interests of everyone in Scotland, no matter where we come from.
"We also stand for the best interests of all parts of Scotland. That is why we are the Scottish National Party – representing all parts of this nation."
Mr Robertson praised his rivals in the contest, while Ms Sturgeon joked there was "more quality in (the SNP) race for deputy than Labour managed in its election for leader".
He added: "The SNP is the most effective political party in the country.
"Our strength comes from our members, branches, local grassroots campaigning and partnership with councillors and parliamentarians."
He secured 52.5% of votes in the first round of the contest, while Mr Sheppard got 25.53%, Mr Smyth 18.6% and Mr McEleny 3.38%.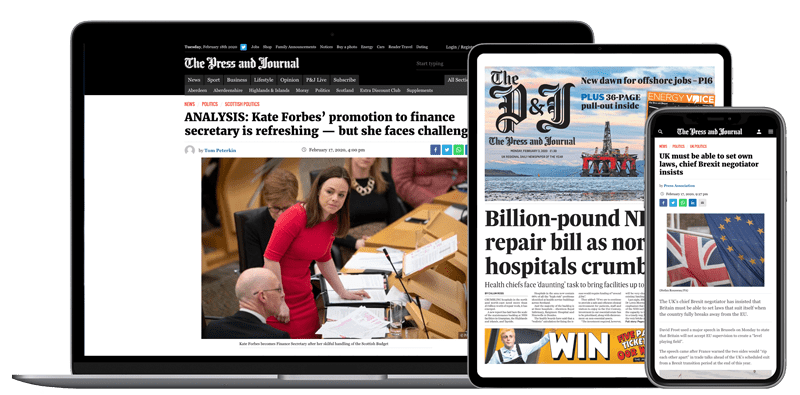 Help support quality local journalism … become a digital subscriber to The Press and Journal
For as little as £5.99 a month you can access all of our content, including Premium articles.
Subscribe