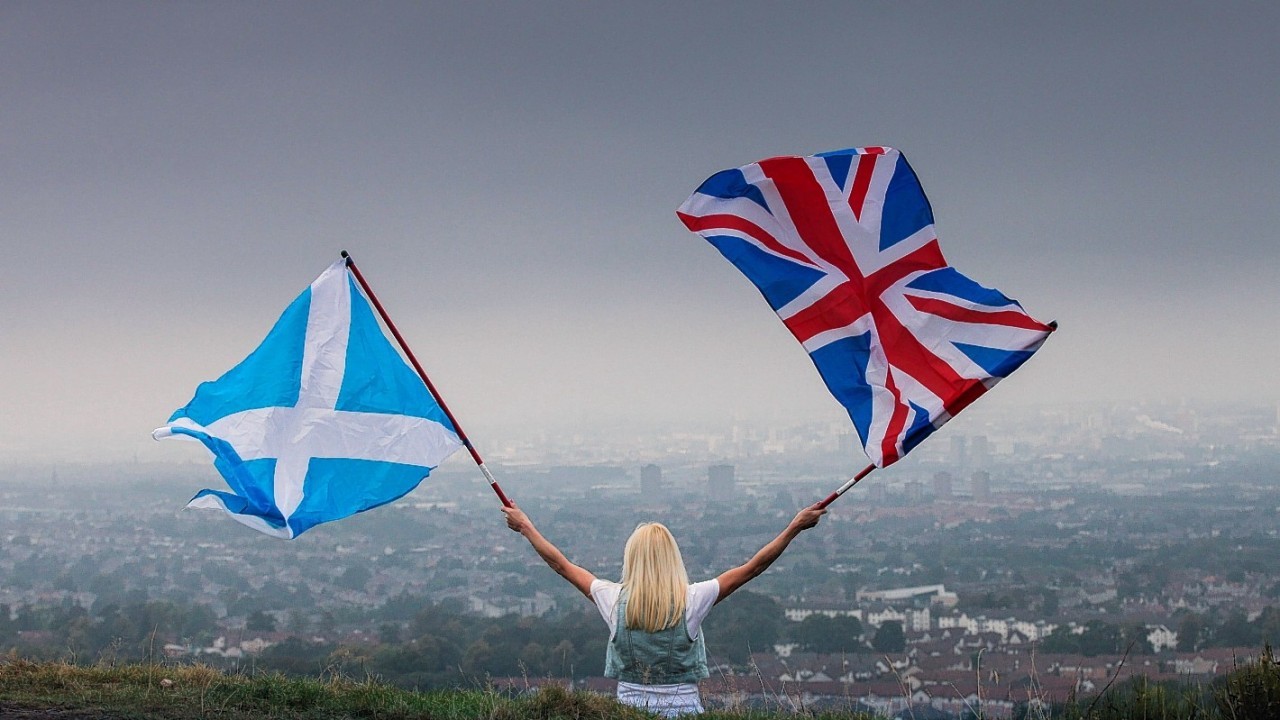 Nicola Sturgeon has been branded a "fundamentalist" who is leading Scotland to "uncertainty, division and upheaval" after she inched towards a second referendum on independence.
Opposition politicians lashed out against the first minister, who announced she is taking further steps towards another vote in the coming days.
Tory leader Ruth Davidson said her speech showed Ms Sturgeon had "given up" on "the day job", while Labour counterpart Kezia Dugdale accused her of returning to "arguments of the past".
Secretary of State for Scotland David Mundell said Ms Sturgeon's speech created "uncertainty" and was "damaging the Scottish economy at a time when growth is lagging behind the UK as a whole".
Ms Davidson said: "Nicola Sturgeon could have set out a positive, constructive vision for how the country progresses together.
"Instead she has made it clear she wants to take Scotland back to yet more uncertainty, more division and more constitutional upheaval.
"Her comments show she has given up on speaking for Scotland and is now solely playing to the SNP gallery.
"This isn't the action of a first minister of Scotland but an SNP fundamentalist who puts independence first, last and always."
Labour leader Ms Dugdale reiterated that her party would vote against any bid to hold a second independence referendum.
Ms Dugdale added: "Nicola Sturgeon's top priority is to divide our nation once again. But our country is already divided following the Tories' reckless Brexit gamble and we should not be seeking further divisions.
"Our economy is in trouble, and the last thing we need is the uncertainty of another independence referendum.
"In her speech to the SNP conference, Nicola Sturgeon had an opportunity to tell the country how she will face the challenges of the future.
"Instead, she resorted to an argument of the past."
Orkney and Shetland MP Alistair Carmichael, whose Liberal Democrats joined with Labour and the Conservatives in opposing independence in 2014, agreed Ms Sturgeon should be focusing on other issues.
She said: "The Scottish Government are now rushing forward with the publication of a bill when they should be tackling the huge challenges in health, in education and policing.
"The first minister must take independence off the table."
Fellow MP Mr Mundell added: "Constant talk of another independence referendum is creating uncertainty and damaging the Scottish economy at a time when our growth is lagging behind the UK as a whole."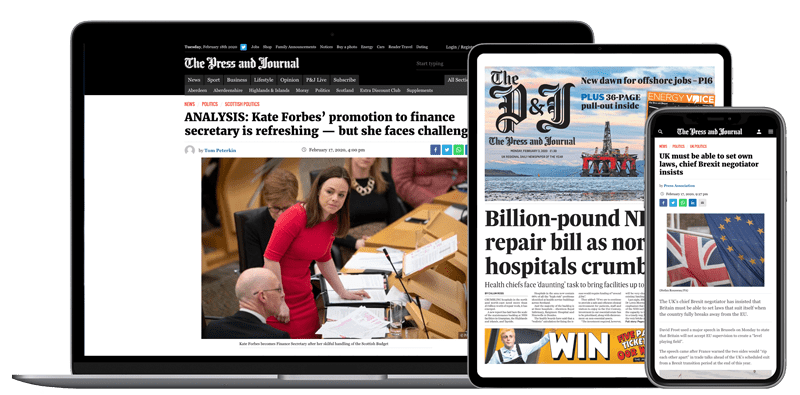 Help support quality local journalism … become a digital subscriber to The Press and Journal
For as little as £5.99 a month you can access all of our content, including Premium articles.
Subscribe