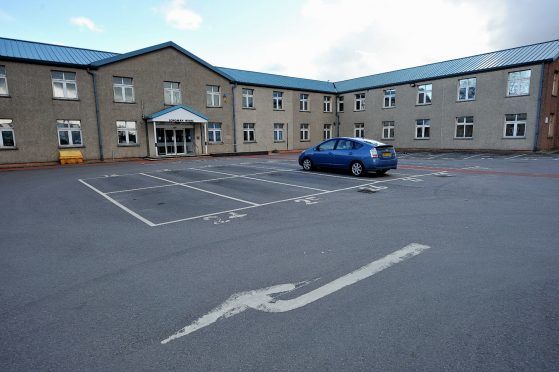 The newly-created Scottish Land Commission will be based in Inverness – creating 20 new jobs for officials in the city.
The body will include five land commissioners, the tenant farming commissioner and support staff, and will be based at Longman House.
A "new dawn" for land reform in Scotland was hailed in March when MSPs backed a bill to create a register of people in control of land.
About 432 private land owners – 0.008% of the Scottish population – own around half of the private land in rural Scotland.
The shake-up aims to make the system more transparent and pave the way for communities to have more power and a greater say in how it used.
Hilary Pearce, a Scottish Government civil servant, has also been appointed interim chief executive of the body, on a salary of up to £69,380, and will take up her position shortly.
Land Reform Secretary Roseanna Cunningham said: "Land reform is a journey and we are determined to ensure all of the people of Scotland can benefit from our land.
"The Land Reform Scotland (Act) was a significant milestone and delivered a number of important changes.
"The legislation paved the way for setting up a new Scottish Land Commission which will help to ensure that we continue to progress with land reform and I am delighted to confirm it will be based in Inverness.
"This will provide approximately 20 new jobs in the area while providing a base that is easily accessible for all parts of Scotland.
"The city location symbolises that land reform is no longer an exclusively rural issue – we want to see people in our towns and cities reap the benefits of land reform too.
"The commission will have an important role reviewing policy and legislation, help to influence future developments relating the ownership of Scotland's land and how we ensure communities across Scotland realise their potential."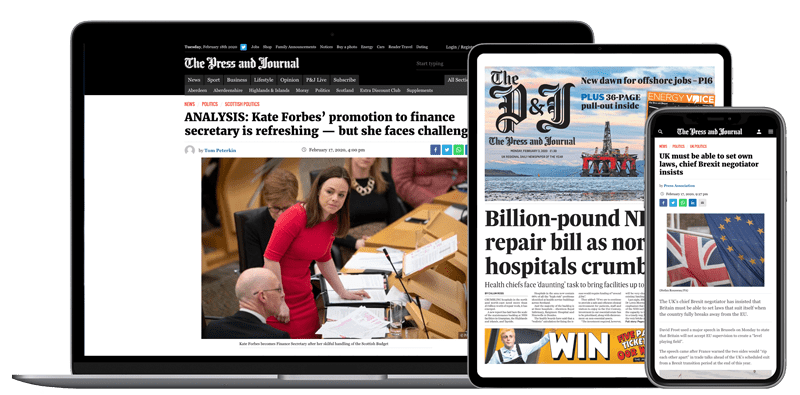 Help support quality local journalism … become a digital subscriber to The Press and Journal
For as little as £5.99 a month you can access all of our content, including Premium articles.
Subscribe