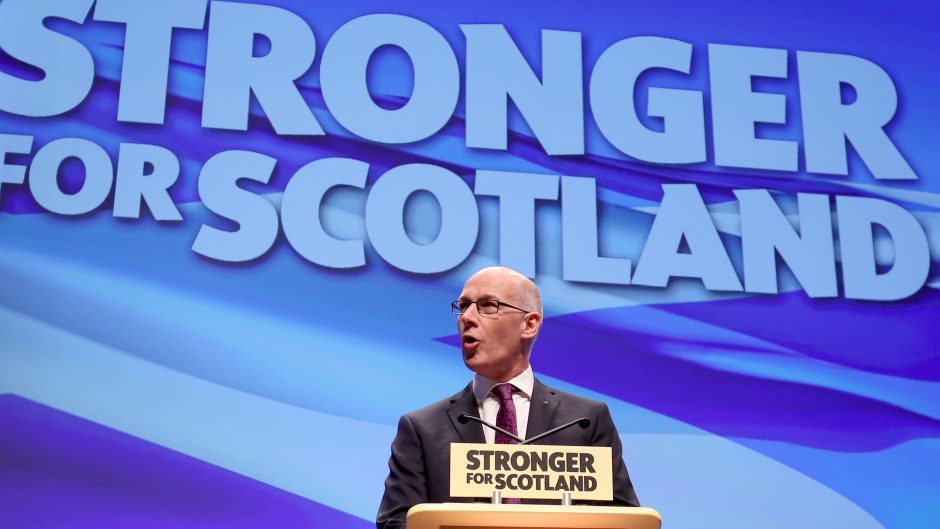 Holyrood researchers estimate Scottish ministers could save £93million a year if free university tuition for EU students is scrapped after Brexit.
The independent analysis also found that universities could bring in up to £120million annually by charging European undergraduates for their studies.
Last week Education Secretary John Swinney extended funding guarantees to all full-time EU students starting Scottish undergraduate courses in 2017.
But the SNP faces calls to divert that cash post-Brexit into getting more Scots from poorer backgrounds into university.
North-east Tory MSP Ross Thomson, who campaigned for a Leave vote in the referendum, said the report revealed the "opportunities" for Scotland's universities.
He also advocated charging EU students to pay for more bursaries and grants to encourage young Scots from poorer backgrounds into higher education.
Under EU rules, it is illegal to discriminate against students from other member states, who must have access to the same tuition fee arrangements as home nationals.
The Scottish Parliament Information Centre report, which included the savings estimates, said: "Depending on exit negotiations, it may be that EU nationals will not in future be entitled to free tuition at Scottish higher education institutions.
"On the one hand, this would mean a significant financial gain for the Scottish Government.
"On the other hand, the removal of this arrangement could reduce significantly the number of EU nationals that choose to study in Scotland."
Aberdeen University principal Sir Ian Diamond described Mr Swinney's pledge as welcome, but added: "Uncertainty remains over funding arrangements in a post-Brexit environment, which may impact on the numbers of EU students we can continue to attract.
"The same is also true of joint European research programmes and associated funding, and I will continue to press both the Scottish and UK governments to provide a long-term vision on the future of higher education so that we can continue to attract the very best student and academic talent to the country."
A University of the Highlands and Islands spokeswoman said there were no guarantees as to how any potential savings would be allocated, adding: "We benefit greatly from EU investment and from collaborations with staff and students from universities across the EU."
A Scottish Government spokesman said: "We want all EU staff and students in Scotland to feel settled and secure and we continue to urge the UK Government to urgently guarantee the residency status and rights of EU nationals living in Scotland."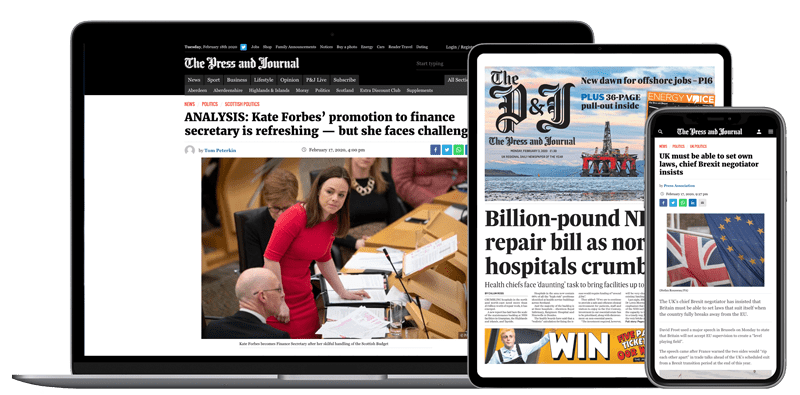 Help support quality local journalism … become a digital subscriber to The Press and Journal
For as little as £5.99 a month you can access all of our content, including Premium articles.
Subscribe