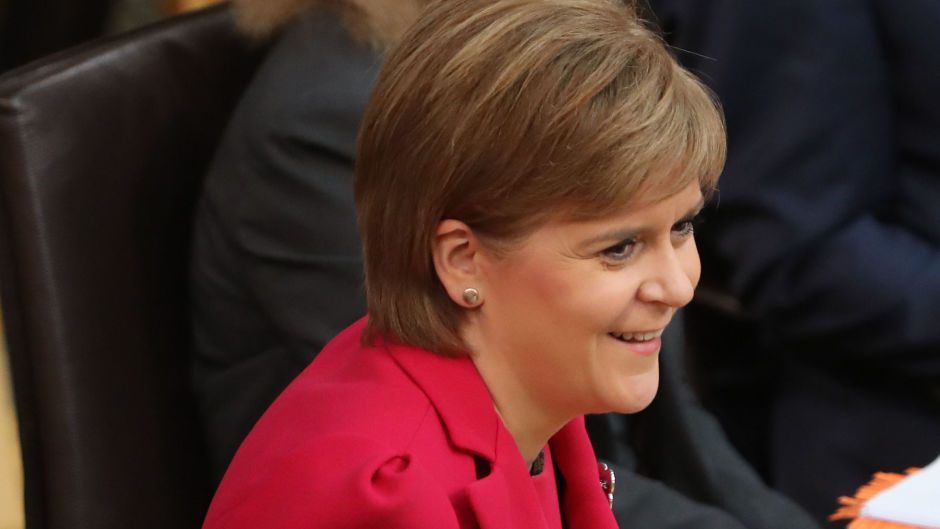 Nicola Sturgeon is threatening to get involved in a legal fight to force Theresa May to call a Commons vote on Brexit.
The SNP leader told Holyrood she was looking at whether there was a role for the Scottish Government when the ruling is challenged by the UK Government in the Supreme Court.
Ms Sturgeon was asked at First Minister's Questions by Labour MSP Lewis Macdonald if the Scottish Government would "actively oppose" an appeal by the UK Government.
She said: "We will be looking at the judgment very carefully and yes we will actively consider whether or not there is a case for the Scottish Government to become participants in that case.
"The judgment this morning I don't think is a huge surprise to anybody who followed the case, but it is hugely significant and it underlines the total chaos and confusion at the heart of the UK Government."
She added: "The job of this government is to protect Scotland's interests.
"Scotland voted to remain in the EU and my job is therefore to protect our place in Europe and the single market as far as I possibly can.
"SNP MPs in the House of Commons will certainly not vote for anything that undermines the will or the interests of the Scottish people."
Her official spokesman refused to say whether SNP MPs would definitely vote against the triggering of Article 50.
But he said the ruling had hardened opinion even further within the Scottish Government that Holyrood must also get a vote on Article 50.
He added: "The first minister's view has always been that there should be legislative consent (from Holyrood) for Brexit."
A spokesman for the UK Government, which does not believe it needs a mandate from MPs on triggering Article 50, said it would contest the ruling in the Supreme Court.
He added: "The country voted to leave the European Union in a referendum approved by an Act of Parliament.
"And the government is determined to respect the result of the referendum."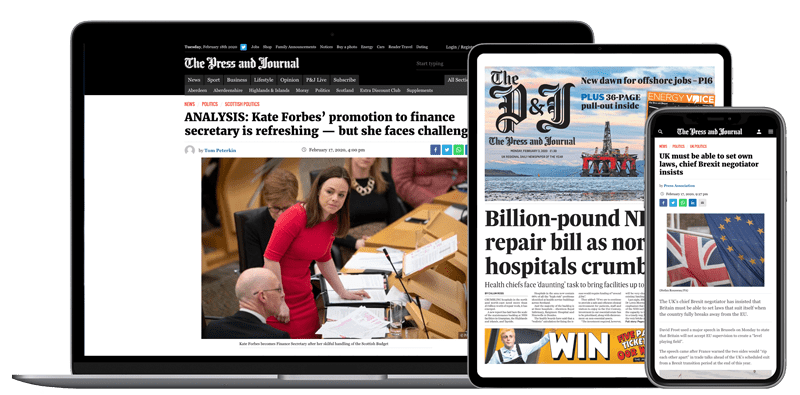 Help support quality local journalism … become a digital subscriber to The Press and Journal
For as little as £5.99 a month you can access all of our content, including Premium articles.
Subscribe