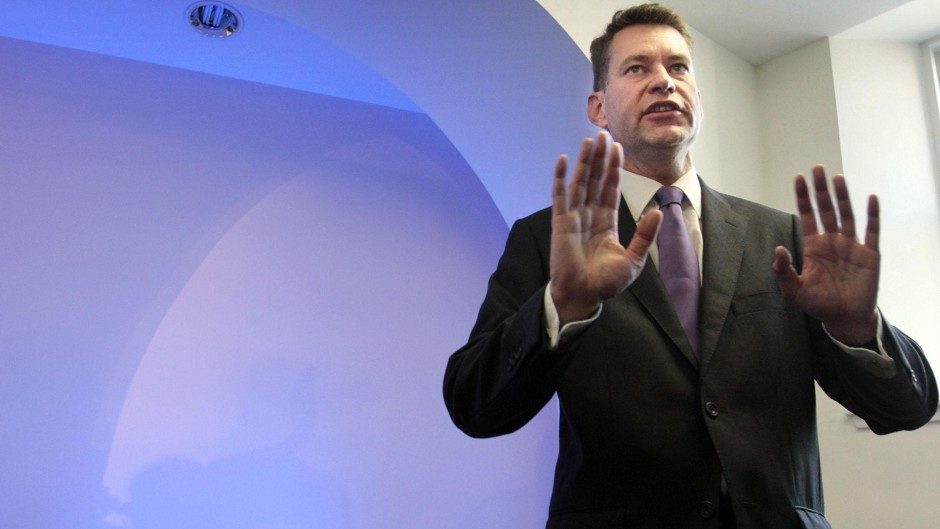 Taxpayers will be "hit with a £1billion surcharge" under SNP plans to be laid out in today's budget, the Scottish Conservatives have claimed.
Tory finance spokesman Murdo Fraser said forcing Scots to pay more tax than the rest of the UK will make the country uncompetitive amid already sluggish economic performance.
Business, Innovation and Energy Minister Paul Wheelhouse claimed Mr Fraser presented a "damaging narrative that harms Scotland's interests".
MSPs were yesterday debating how to use the new income tax powers that will be at Holyrood's disposal in full for the first time in the modern era this afternoon.
The SNP are refusing to pass on the UK Government's tax break for those on middle incomes, which will also benefit the richest in society.
Prime Minister Theresa May plans to raise the threshold at which people pay the 40p higher rate of tax to £50,000 by 2020/21, while the SNP will only raise it in line with inflation from its current level of £43,000.
Mr Fraser said the economy will suffer from SNP tax hikes on income, house-buying and business rates.
He told MSPs: "What the SNP seems to have is a plan to hit Scotland with a £1billion surcharge for families and businesses which will make Scotland the most highly taxed part of the UK over the next four years."
Mr Wheelhouse branded Murdo Fraser's arguments "simplistic", claiming they contained a "damaging narrative that harms Scotland's interests".
He added: "Other parties will no doubt take a different view on how these tax powers can be used, but they have the luxury of not having to live with the consequences of their actions.
"They don't have to choose which public services to cut because they aren't proposing to raise tax revenues, or they don't have to live with the long-term consequences of undermining the competitiveness of Scotland as a place to live and work.
"We believe we have that balance right."
Labour, the Greens and the Liberal Democrats want to see income tax rises to improve public services.
Speaking ahead of the budget, Scottish Labour leader Kezia Dugdale said: "The Nationalists claim to be a progressive party. If that is the case, they will use Holyrood's historic powers to ask those with the broadest shoulders to pay more tax to raise money to tackle Scotland's schools crisis.
"If Derek Mackay fails to do that, he is no better than a Tory Chancellor – and he will single-handedly destroy any claim the SNP has to be a party of the progressive Left.
"It's decision time for the SNP."
Finance Secretary Derek Mackay will deliver his draft budget at 2.30pm.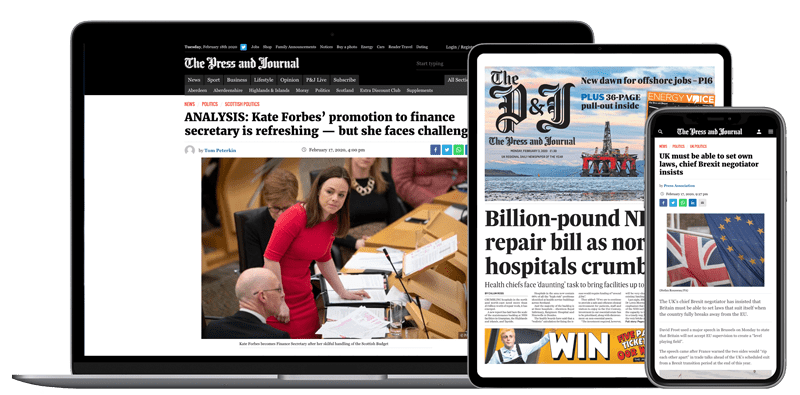 Help support quality local journalism … become a digital subscriber to The Press and Journal
For as little as £5.99 a month you can access all of our content, including Premium articles.
Subscribe