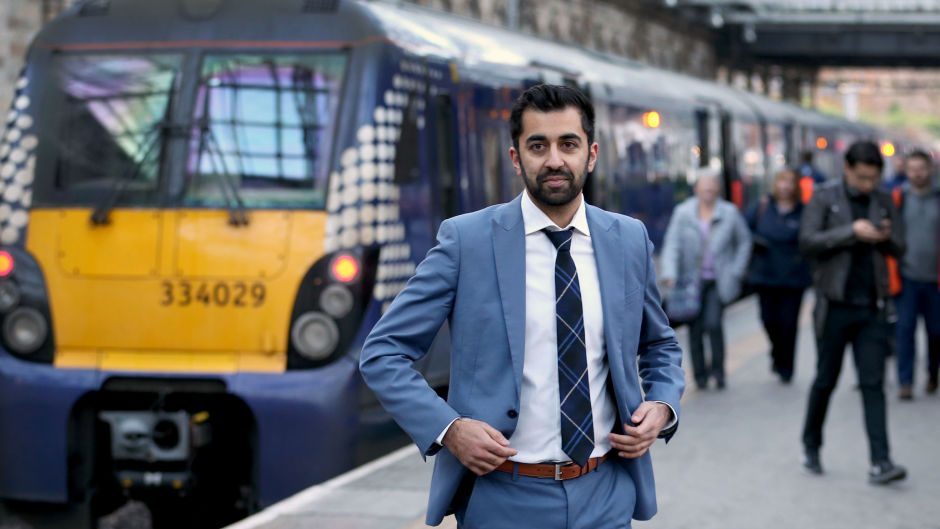 Transport Secretary Humza Yousaf has announced plans for £3million of discounted travel for rail passengers amid heavy criticism over the performance of Scotrail.
Figures released yesterday showed one in five Scotrail trains arrive late, fuelling calls for Dutch operator Abellio to be stripped of the franchise.
Full details of the discounts will not be revealed until next year but the Scottish Government confirmed it will include a range of fare offers as a "thank you" to frustrated passengers.
Season ticket holders will receive an offer equivalent to a free week of rail travel for next year, effectively equalling a freeze on fares.
Transport Secretary Humza Yousaf said: "We recognise any level of delay or disruption on the rail network in Scotland affects peoples' lives.
"This year has been particularly challenging as we take forward our record breaking investment programme on the live network to deliver newer, longer, greener trains on our flagship routes between Edinburgh and Glasgow as well as further afield.
"While we continue to monitor ScotRail's delivery of their Performance Improvement Plan, we are confident they can and will deliver the service we expect. Passengers rightly deserve an efficient and value for money rail network.
"That is why we have considered a number of options for rewarding passengers for their custom. During 2017, we will fund an initiative that gives one week's travel free to monthly and annual ScotRail Season ticket holders."
He added: "By offering a 'free week' we can in many instances match or even provide better savings for passengers than if we offered a fares freeze.
"And as service improvements and investment also impact on those across the country who do not use season tickets, we will put in place a number of promotions and fare offers throughout the year to ensure they also benefit from this investment."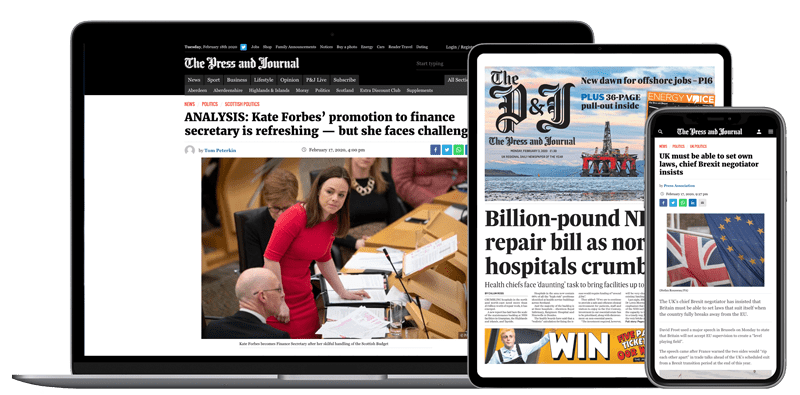 Help support quality local journalism … become a digital subscriber to The Press and Journal
For as little as £5.99 a month you can access all of our content, including Premium articles.
Subscribe