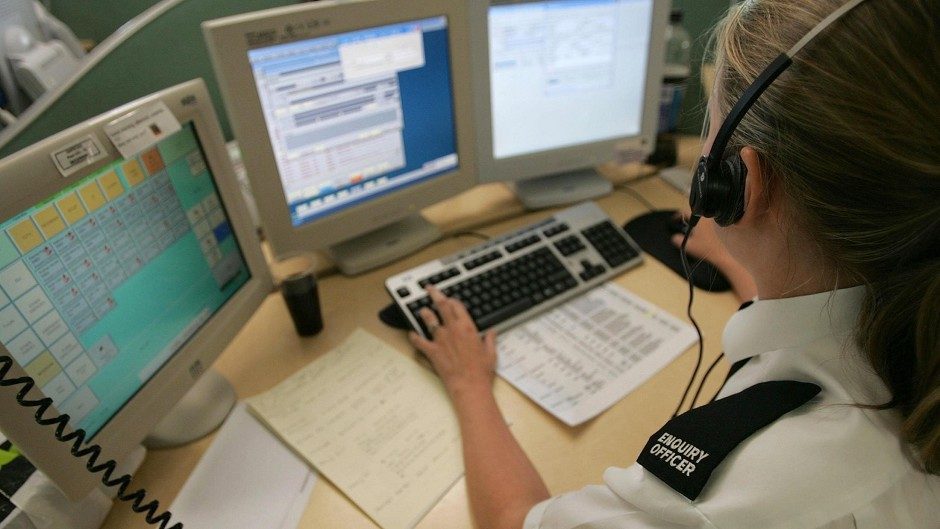 Non-emergency police calls from the north-east are being diverted to the central belt even though Police Scotland has not yet met key handling recommendations..
MSP Lewis Macdonald said it was "unacceptable that the switch had begun without the necessary guarantees about public safety in place.
The move has been blamed on staffing levels at the Bucksburn service centre falling below satisfactory levels.
But the Scottish Labour member for the North East said the calls should not be sent south , when only 16 of the 30 recommendations in the wake of the M9 tragedy had been met..
Concern over the closure of north-east call centres has mounted since John Yuill and Lamara Bell were left stranded in their wrecked car – despite the crash being reported three days earlier.
Her Majesty's Inspectorate of Constabulary in Scotland (HMICS) recommended keeping the centres open until there is "independent assurance" over call handling procedures.
A spokesman for Police Scotland said that calls would be answered in the central belt at "times of peak demand" and insisted the control room closures will not go ahead next year without "significant levels of assurance".
Mr Macdonald said: "The closure of the 101 service centre at Bucksburn and the 999 police control room in Aberdeen has already been put back because of Police Scotland's failings to ensure that its central belt system will be able to safely and effectively handle calls from all over the country.
"Now we find that calls are already being transferred from Grampian to call centres in Edinburgh, Glasgow and Motherwell before Police Scotland has met all the recommendations that would guarantee the safety of such a system.
"I appreciate that it is difficult to maintain staffing levels in the 101 service centre when it's unfortunate closure is only a few months away.
"However, it is unacceptable that Police Scotland is already using its central belt system to answer calls from the Grampian public when the required safety improvements have not been signed off by HMICS."
The Police Scotland spokesman added: "As the service centre and area control oom (ACR) in Aberdeen move towards closure it is increasingly difficult to maintain current staffing levels, as those who chose to leave the organisation find alternative employment.
"In order to maintain the service to the public some calls at busy times will be answered within our service centres at Govan, Bilston Glen and Motherwell.
"The closure of Aberdeen service centre and ACR in 2017 will not take place without significant levels of assurance and then approval by the SPA Board."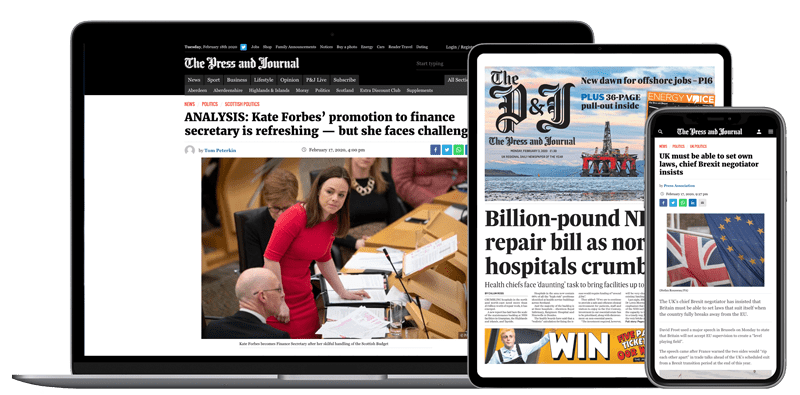 Help support quality local journalism … become a digital subscriber to The Press and Journal
For as little as £5.99 a month you can access all of our content, including Premium articles.
Subscribe