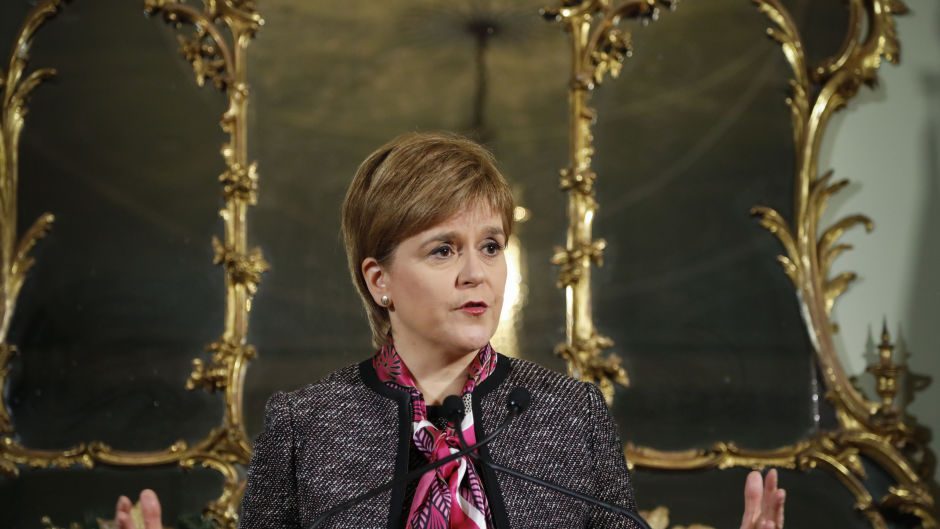 Scotland could struggle to achieve Nicola Sturgeon's Brexit vision without being independent, one of the countries crucial to her plan has warned.
Iceland's intervention came as one of the First Minister's advisers on Europe branded the idea of signing up to a Norway-style deal with other small countries outside the EU "problematic".
The First Minsiter cited the Faroe Islands bid to join European Free Trade Association (EFTA) as a key justification for why a Scotland-only deal would work, but a spokesman for Iceland's Ministry for Foreign Affairs said there are reservations within the group because the Faroes is part of Denmark.
Asked if there are similar feelings about Scotland, he said: "I think the same argument will probably apply, because being a fully independent, sovereign state has been considered a pre-requisite for taking a full part of the institutional arrangements at EFTA."
He added it is too early to rule anything out and proposals will be listened to.
David Martin, a member of Ms Sturgeon's Standing Council on Europe, welcomed the document as a "pragmatic attempt to find solutions."
But the Labour politician added: "What the paper proposes is membership of EFTA which of itself is problematic as EFTA is a union of states and we are not a state."
The SNP leader said the paper "does not shy away from the challenges" involved, such as the flow of EU citizens from Scotland to an England that does not accept EU freedom of movement.
But she said there was no need for a hard border because immigration rules in the rest of the UK could demand checks at the point of employment or housing.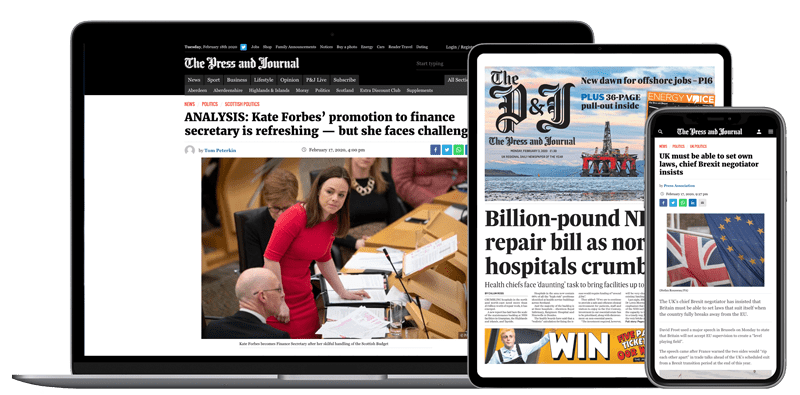 Help support quality local journalism … become a digital subscriber to The Press and Journal
For as little as £5.99 a month you can access all of our content, including Premium articles.
Subscribe