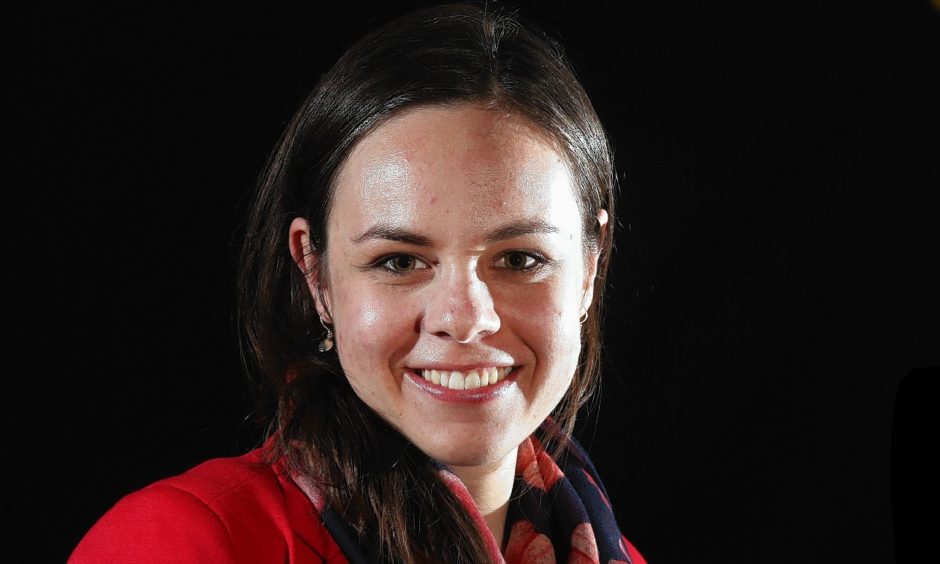 MSPs will again challenge the Scottish Government's health secretary over a controversial redesign of hospital services on Skye.
Holyrood's Public Petitions Committee has agreed to write to Shona Robison asking for her response to an expert critique of NHS Highland's plan for a new hospital on the island.
Renowned economist Professor Ronald MacDonald highlighted what he viewed as major flaws in the health board's processes, including breaches of Scottish Government guidelines.
Broadford was chosen in 2014 as the location for the main "hub" hospital on the island, with the larger community of Portree to host a smaller "spoke" health centre.
The decision has met with an angry response in the north of the island, with residents launching a Holyrood petition to oppose the downgrading of facilities in Portree.
But Health Secretary Ms Robison has thrice resisted calls for an independent review of the consultation which informed NHS Highland's decision to name Broadford as the main hospital on the island.
Skye, Lochaber and Badenoch MSP Kate Forbes, who attended the committee, welcomed the decision to write to Ms Robison.
She said: "As I've stated before, the Scottish Parliament Public Petitions Committee is the right place for concerns about the decision making process for the new hospital and new services on Skye.
"Professor Ronald Macdonald's critique, which I've read, deserves a response from the Scottish Government and so it's right that the Public Petitions Committee have decided to write again to the cabinet secretary."
Glasgow University expert Mr Macdonald has claimed that lives could be put at risk if the changes go ahead.
The SOS NHS Skye campaign group has garnered thousands of signatures for its petition to Holyrood to urge MSPs to call for an independent investigation into the plans.
An NHS Highland spokesman said: "We look forward to seeing the cabinet secretary's response. In the meantime its business as usual as there remains a huge amount of work to prepare the business case.
"This work is necessary to secure the significant investment to develop sustainable and modern services to support all the communities in the area. Everyone agrees the status quo is not an option."
It is expected that the Public Petitions Committee will make a decision on the petition in the new year.