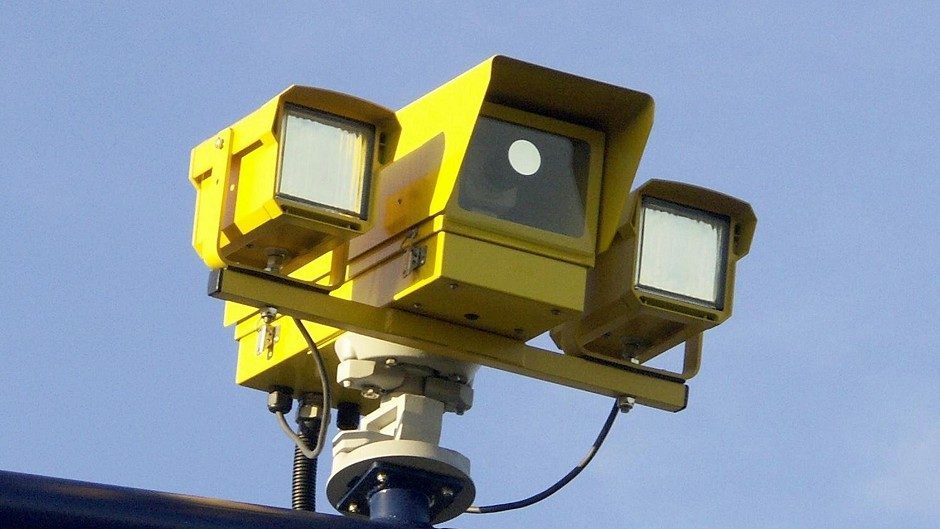 The SNP has hailed figures suggesting casualties on the A9 have been almost halved since the introduction of average speed cameras.
Statistics from the A9 Safety Group also show fewer drivers are exceeding the speed limit since the introduction of the so-called yellow vultures.
Highlands and Islands SNP MSP Maree Todd said it was "really reassuring" to see safety on the major trunk road – which is used by an average of 142,000 vehicles a day – improving.
Meanwhile, Tory Mid-Scotland and Fife MSP Murdo Fraser urged the Nationalists to press on with dualling the road.
Ms Todd said: "The A9's improving safety record is really reassuring news for the thousands of drivers that use Scotland's longest trunk road every day as well as those travelling over the busy Christmas holidays.
"There has been a sustained improvement in driver behaviour and a corresponding fall in collisions and casualties – with 43% fewer fatalities and a 63% reduction in serious casualties between Dunblane and Inverness in the first 21 months of the average speed cameras.
"Every road death is one too many and the SNP remains steadfastly committed to reducing casualty numbers further."
Design work for the A9 dualling programme will begin on the Slochd summit – the 15 mile stretch near Inverness – in the new year.
Ms Todd added: "Once completed, the dual carriageway will help grow the economy of the Highlands and Islands through improvements, road safety and journey times, as well as better links for public transport and the various tourist and recreational attractions along the route."
But Mid-Scotland and Fife MSP Murdo Fraser said the SNP government needed to press on with dualling with greater urgency.
He said: "While it is welcome that there are fewer incidents occurring on the A9, what many drivers will want to know is when the dualling work will be completed.
"Average speed cameras have resulted in longer journey times, and the real solution to the problems on the A9 is having it dualled as soon as possible."
WWF Scotland director Lang Banks said the average speed cameras were also a key tool for tackling climate change.
He said: "Alongside other tools, average speed cameras are also a cost effective way to reduce climate emissions as well as fuel costs for motorists.
"To reduce health-threatening levels of air pollution and our meet our climate targets, the use of average speed cameras and other approaches to help reduce excessive speeds should be seriously considered on all major roads across Scotland."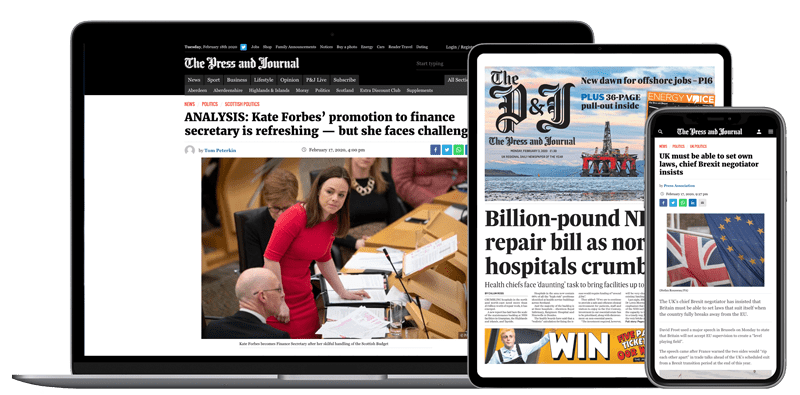 Help support quality local journalism … become a digital subscriber to The Press and Journal
For as little as £5.99 a month you can access all of our content, including Premium articles.
Subscribe