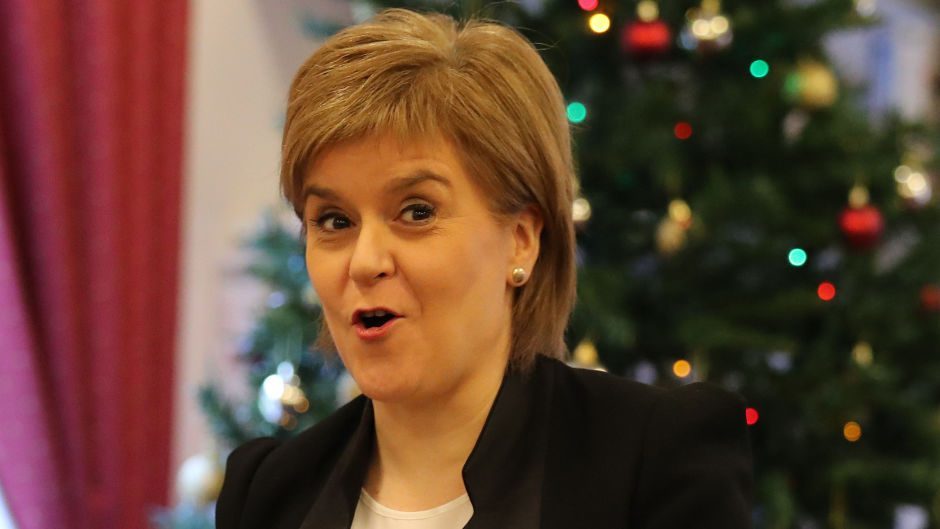 Scotland's political leaders have clashed over the future of the Union after a "rocky" 2016.
First Minister Nicola Sturgeon used her New Year message to insist that Scotland's vote to Remain in the EU "will be respected".
But unionist leaders urged her to ditch her "obsession with separation".
Scottish Conservative leader Ruth Davidson has called for "more stability and moderation" over the coming year, while
Labour counter-part Kezia Dugdale said 2017 represented an opportunity to increase Scotland's prosperity.
Ms Sturgeon said: "We are working to safeguard the opportunities that so many people in Scotland now take for granted.
"We are determined that Scotland's vote to remain in the European Union will be respected – and that people in Scotland retain as many of the benefits of EU membership as possible, including the freedom to work, travel and study in other member states.
"New year is inevitably a time when we look to the future. I'm determined to ensure that we give our children and young people – Scotland's future – the support and care they need to live happy, healthy, fulfilling lives.
"And I'm confident that in 2017, we will make further progress towards that goal. That's something, which is well worth looking forward to."
But Ms Davidson urged the first minister not to create "further division and instability".
She added: "This is traditionally the time of year when we say out with the old and welcome in the new.
"And given the rocky year we've just been through, I suspect many of us will be hoping that's the case more than ever.
"2016 will go down as one of those years when the world felt that it shifted a little on its axis. It became a different, often more troubling place.
"Change can often be good – necessary even; but some change can be unsettling too.
"So my hope for 2017 is that we see a little more stability and moderation."
Ms Dugdale said she hoped people would look ahead to 2017 with "hope and optimism".
She added: "In 2017 we can lay the foundations of Scotland's future economic success.
"Nothing is more important to the future prosperity and security of Scotland than remaining in the UK. But the Tories' reckless Brexit gamble has given the SNP an excuse to resurrect its obsession with separation.
"Being part of the UK is even more important to Scotland than staying in the EU and Labour will campaign with everything we have to protect that relationship across our isles."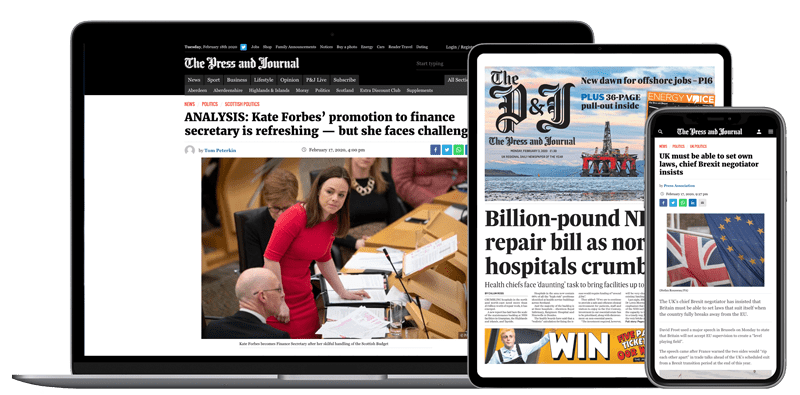 Help support quality local journalism … become a digital subscriber to The Press and Journal
For as little as £5.99 a month you can access all of our content, including Premium articles.
Subscribe