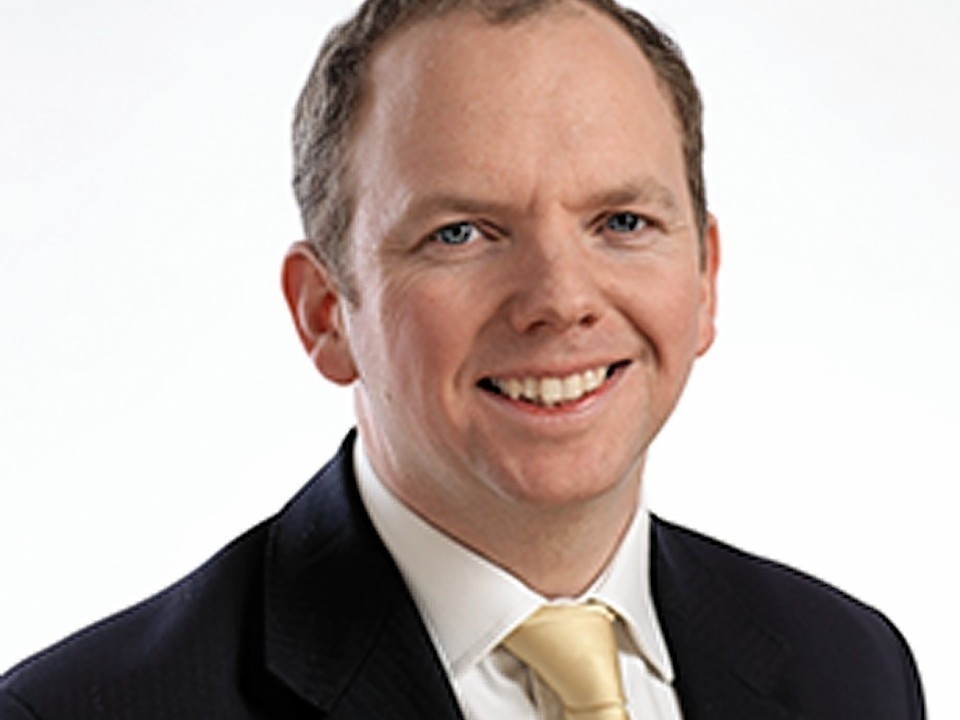 The Scottish Government has been accused of having no idea how much its serially-delayed major trauma centre network will cost.
Nicola Sturgeon faced a backlash after she admitted that the network – which includes Aberdeen – will not be ready for "at least" three years.
In 2014, officials had suggested it would be ready by last year, but this week Ms Sturgeon only announced that £5million would be put towards the developing the project.
And now it has emerged that ministers have no idea how much the life-saving facilities will cost, with officials suggesting the sum "has yet to determined".
The independent Scottish Parliament Information Centre contacted the Scottish Government on the issue of cost.
The response stated: "The costs of the Scottish Trauma Network have yet to be determined.
"The new Scottish Trauma Network Steering Group will work with the trauma regions and Scottish Ambulance Service to develop a national, phased implementation plan which will set out priorities for investment over the next three-to-five years."
Last night the Scottish Government said that "initial estimates" put the cost at around £30million – and insisted "more detailed financial planning is underway".
But Tory health spokesman and Highlands and Islands MSP Donald Cameron said: "This project is becoming more chaotic by the day.
"First the SNP confirms there will be a delay of, at best, three years to these vital major trauma centres.
"Then the Scottish Government admits it has no idea how much the network running these facilities is going to cost.
"Yet again, it's evidence of terrible forward planning and incompetent running of the NHS by the nationalists.
"It's a government that's been so distracted by the constitution over the past few years that it can't deliver these crucial projects on time."
A Scottish Government spokeswoman said a steering group would oversee the implementation of the network.
"Initial estimates from the regions and SAS suggest that the network may cost up to £30 million.
"However, more detailed financial planning is underway.
"The recommendations, contained in the report, specify that the Scottish Trauma Network Steering Group will be responsible for determining investment decisions and they will set out an implementation plan later this year."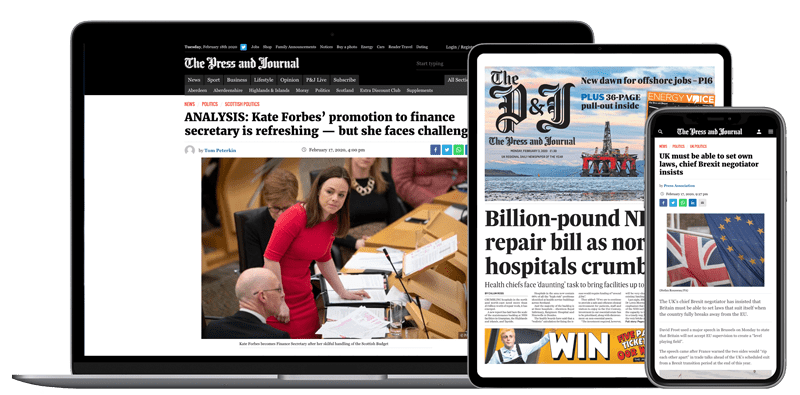 Help support quality local journalism … become a digital subscriber to The Press and Journal
For as little as £5.99 a month you can access all of our content, including Premium articles.
Subscribe