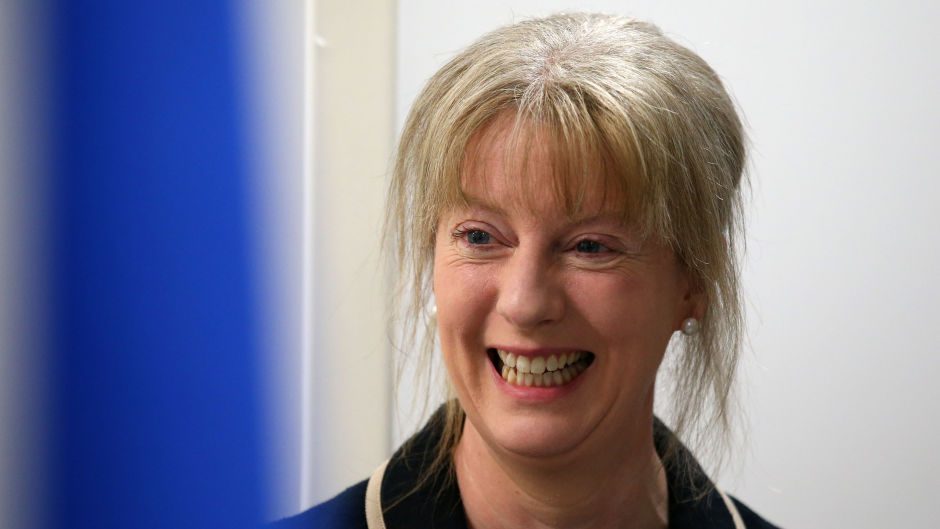 Health Secretary Shona Robison will be hauled before MSPs today to explain the delay to Scotland's life-saving trauma network.
SNP leader Nicola Sturgeon has been accused of breaking her promise to the people of Aberdeen after it emerged the nexus could be "at least" three years late.
The first minister had made a pledge to deliver a trauma centre in the Granite City just a day before the Holyrood election.
But, despite being due to be completed last year, the network will now not be finished until 2020 at the earliest – with Aberdeen's facility not being up-and-running for at least 18 months.
Ms Robison had initially attempted to dodge efforts to get her to explain the delay in the Scottish Parliament – but has since acquiesced.
Speaking ahead of her statement, Scottish Labour MSP Lewis Macdonald said: "The SNP government promised that these trauma centres would be operational by 2016, instead they have admitted that they will now be delayed. That's a broken promise to the people of Aberdeen.
"Today, Shona Robison needs to outline the impact this delay will have on patient care and pressure on staff, as thousands of patients who would have been treated at these centres are displaced elsewhere in our health system."
The network of trauma centres – which will also include Dundee, Glasgow and Edinburgh – are designed to treat people who have suffered serious accidents, such as car crashes.
It is estimated up to 40 lives a year could be saved.
Alexander Burnett, Scottish Conservative MSP for Aberdeenshire West, said: "The SNP has been talking about this plan for a number of years. Indeed, it was originally scheduled to be delivered in 2016.
"So far, the only explanation for the delay has been the scale and complexity of the project. Hopefully, we will hear some more detail today of exactly what has gone wrong.
"This new trauma centre could be the difference between life and death for accident victims in the north-east and it is imperative that the network is up and running as soon as possible."
Confirming the delay last week, the first minister said: "We need to recognise that it is extremely important that we get the model right.
"Given the scale and complexity of the changes required to deliver the network, we should need to recognise it will take at least three years to fully implement it.
"We are allocating an extra £5million in 2017-18 to begin to accelerate these improvements, and we will be putting further, significant investment in as we continue to build and fully establish the network over the next few years."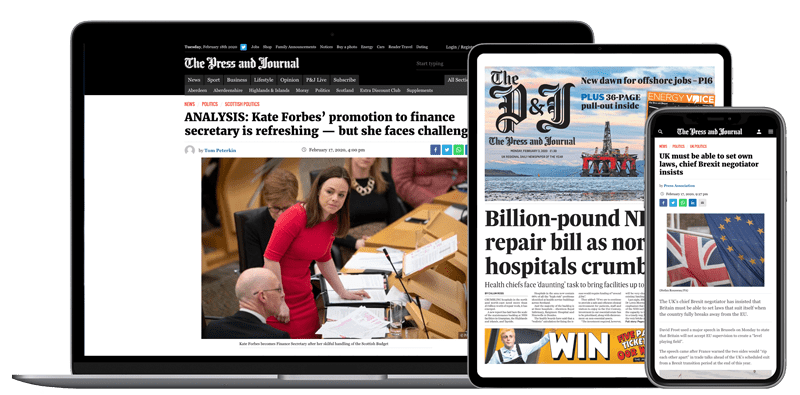 Help support quality local journalism … become a digital subscriber to The Press and Journal
For as little as £5.99 a month you can access all of our content, including Premium articles.
Subscribe