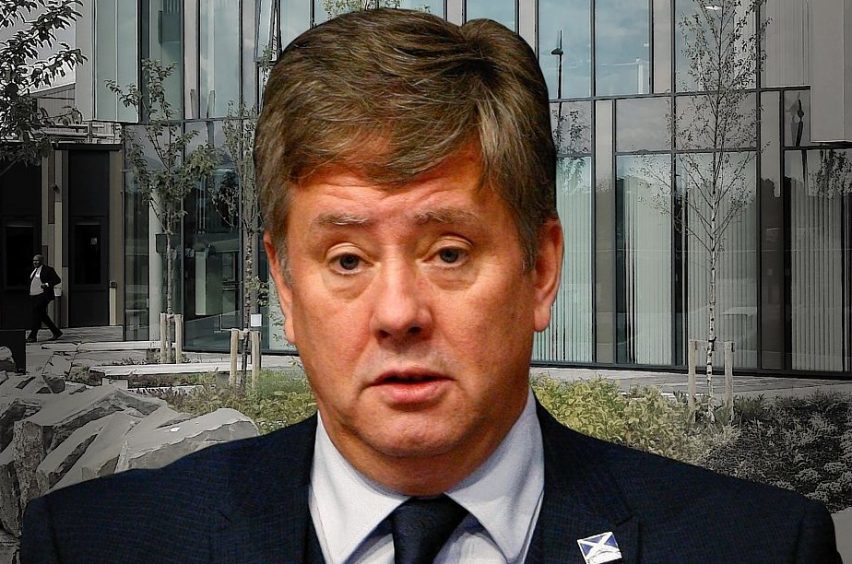 The Scottish Government was last night facing a humiliating defeat over its plans to "effectively abolish" Highlands and Islands Enterprise (HIE).
The SNP administration will today be under pressure to justify its "disgraceful" proposal to scrap the agency's board and replace it with a "new national super-quango".
Opposition MSPs are expected to unite against the plans, which have sparked fury among the Highland community.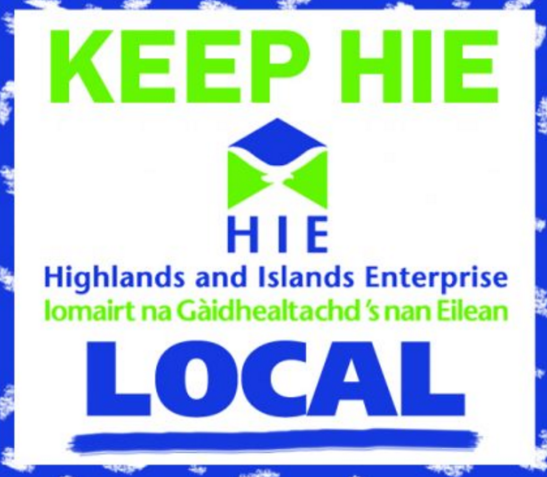 One politician said last night it was "the last chance to keep HIE local".
Under the government proposals, the HIE board will be subsumed into a new national body.
Ministers argue the move will improve the agency's work in the north of Scotland, but critics have dismissed it as "central belt bias" from a "power-hungry" SNP government.
Now, the Scottish Conservatives have secured a debate and vote on the plans – and with the SNP a minority administration and all opposition parties speaking out against the plans, the government is on course for a defeat.
While today's vote is not binding, it would be politically difficult for the SNP to proceed with the plans if a parliamentary majority has voted against them.
Last night, Highlands and Islands MSP Douglas Ross – who is seconding the motion – said: "Supporters of every political party, including the SNP, say these proposals will be damaging for the Highlands but the Scottish Government don't want to listen. Later today Scottish Conservatives will lead a debate to demand the SNP government ditch their plans for centralisation of HIE.
"It's clear this government, which has been in power for almost a decade, have stopped listening to local communities and simply want to dictate to them.
"Genuine fears about the centralisation of the HIE board have been raised time and time again but the SNP continue to ignore these."
Labour's Rhoda Grant MSP, who also represents the north of Scotland, added: "The SNP government in Edinburgh plans to effectively abolish HIE in order to create a new national super-quango.
"It's a disgraceful decision and has clear central belt bias taking voters in the Highlands and Islands for granted.
"Our communities need more control over their economic development, not less.
"We face high costs of living, poor access to essential services and the highest level of fuel poverty in the country. Instead of tackling these issues we have seen a power grab from our councils by a power hungry SNP government."
Scottish Liberal Democrat Liam McArthur urged his fellow Highland and Island SNP members to break ranks and "stand up for their constituents".
Mr McArthur added: "These ill-judged proposals demonstrate that SNP ministers are intent on centralising the life out of the Highlands and Islands.
"Parliament has an opportunity to stop these plans in their tracks.
"This the last chance to keep HIE local."
Green MSP Andy Wightman added: "(HIE's work) is widely supported and the changes proposed by the government are unnecessary and could undermine the excellent work done by HIE."
But Economy Secretary Keith Brown will defend the plans in Holyrood.
He is expected to tell MSPs: "I am happy to make an explicit promise to parliament and to businesses and employees across the Highlands and Islands that HIE will continue to be locally based, managed and directed providing dedicated support to the Highlands and Islands economy."
He will say a "complex and cluttered landscape" means there is a need for a "clearer alignment" of agencies.
He will add: "The Highlands and Islands must have the best possible access, not just to HIE, but to the services and support of our economic development and skills agencies."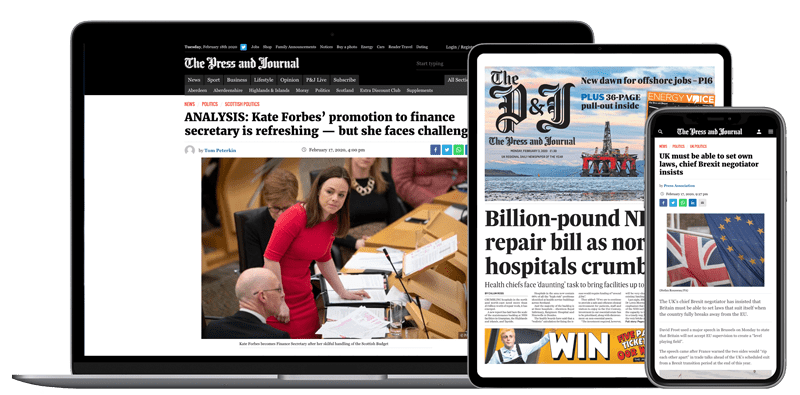 Help support quality local journalism … become a digital subscriber to The Press and Journal
For as little as £5.99 a month you can access all of our content, including Premium articles.
Subscribe