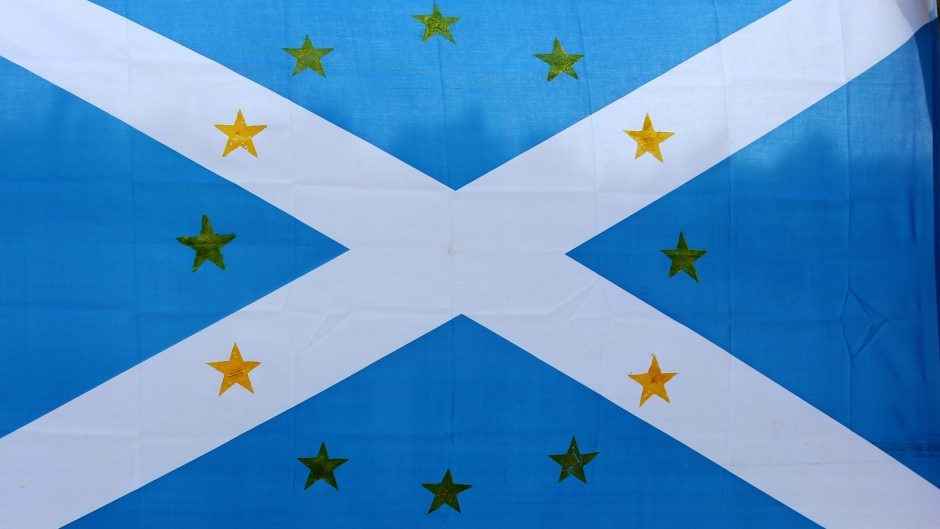 The SNP has insisted it remains "committed" to EU membership – despite reports that it is preparing to abandon its long-held support for joining the continental bloc.
Claims emerged yesterday that senior Nationalists were contemplating supporting a Norway-style deal to enable an independent Scotland to remain in the single market.
Such a move would mean Nicola Sturgeon's party dropping its long-standing commitment to independence in the EU in favour of membership of the European Economic Area (EEA).
Membership of the EEA, which includes countries such as Norway, allows access to the single market, but requires members to pay into Brussels budgets and accept the free movement of people.
EEA members also have no elected political representation in EU institutions.
Opposition politicians said such a change in policy would be cynical – but an SNP spokesman insisted the party remained "committed to" the EU.
Scottish Conservative leader Ruth Davidson said First Minister Ms Sturgeon should get back to the day job rather than focus on her "narrow nationalist obsession".
She added: "I think Nicola Sturgeon needs to take a long, hard look at herself because we saw over the weekend there are only 27% of Scots that have said they fancy going for an early indy ref, which is what she is threatening.
"She needs to get back to her day job and spend less of her time concentrating on another independence referendum that the majority have no truck for."
Scottish Liberal Democrat leader Willie Rennie added: "By abandoning full membership of the EU it is clear the SNP are crudely attempting to buy off the hundreds of thousands of Brexit supporting Yes voters.
"Yet with this act they are also abandoning 1.6 million people who voted to stay in the European Union."
An SNP spokesman said: "Scotland faces being taken out of the EU against our will in an economically disastrous hard Brexit by a Tory party which thinks it can do anything to Scotland and get away with it – which is why we are clear that remaining in the EU is the best position for Scotland, and that is what we are committed to."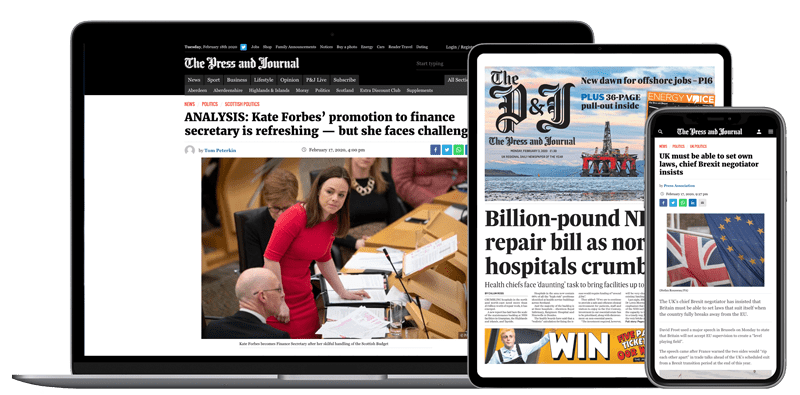 Help support quality local journalism … become a digital subscriber to The Press and Journal
For as little as £5.99 a month you can access all of our content, including Premium articles.
Subscribe