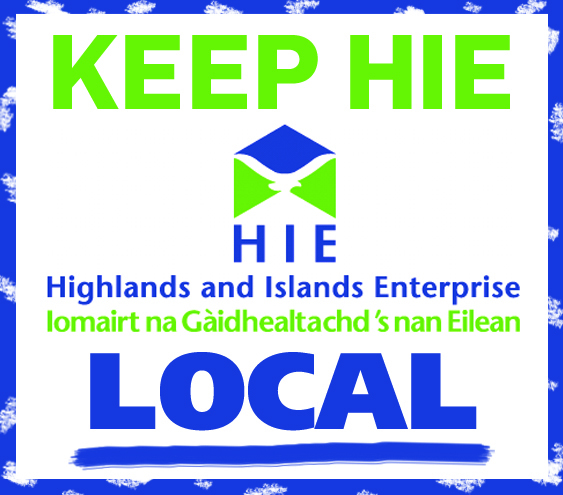 Nicola Sturgeon has been challenged on revelations that her economy secretary had "little awareness" of what Highlands and Islands Enterprise (HIE) does.
Scottish Liberal Democrat leader Willie Rennie demanded the SNP leader not abolish the agency's board, which is under threat of centralisation by the government.
MSPs have already rejected the plans in a Holyrood vote – but it is not binding and fears have been raised that SNP ministers may be "hell-bent" on pressing ahead with the plans regardless.
The Press and Journal revealed earlier this week that internal documents from HIE stated Economy Secretary Keith Brown had to be briefed on the work of the agency because he had "little awareness" of what it does.
First Minister Ms Sturgeon said she was "on record as praising" HIE and insisted her government was "determined" to support it.
But Mr Rennie said: "This week we discovered through freedom of information that the cabinet secretary for economy had to be educated about what HIE does – after he had made the decision to abolish the board.
"Instead of carrying on regardless, in the dark, can the first minister announce today that the board of Highlands and Islands Enterprise will not be abolished?"
He added: "Highlands and Islands Enterprise did not ask for the change, local people do not want the change and the democratically elected parliament of this country voted against the change, yet this government is hell-bent on taking control, running everything from the centre and ignoring the needs of the Highlands and Islands."
But Ms Sturgeon said: "On the question of Highlands and Islands Enterprise, the economy secretary and I are on record as praising on many occasions the great work that HIE does and this government's determination to support it to continue to do that work.
"The review that is under way right now is about looking at how we ensure that all our enterprise agencies and all our agencies that work in the area of economic development and skills provision work together in a co-ordinated way to deliver the maximum impact on our economy.
"We will continue to allow that process to take its course."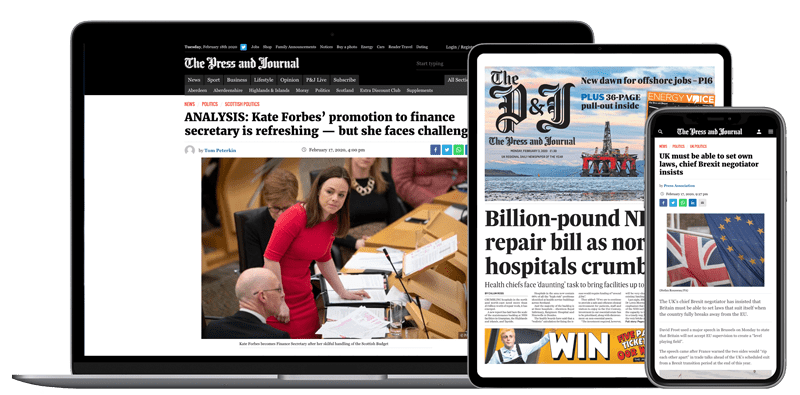 Help support quality local journalism … become a digital subscriber to The Press and Journal
For as little as £5.99 a month you can access all of our content, including Premium articles.
Subscribe