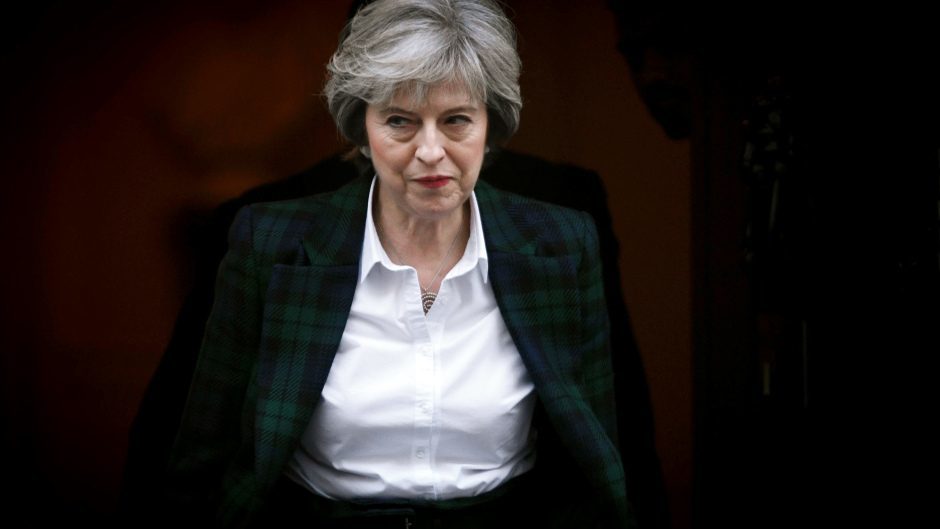 Theresa May is preparing a secret independence strategy in the belief Nicola Sturgeon will demand a referendum next August.
The Press and Journal can reveal the prime minister's team is "war gaming" with the Scotland Office and Ruth Davidson as speculation mounts that the first minister will announce her intention to return to the polls at next month's SNP conference.
The Conservatives say they want to be "calm and collected" if the Ms Sturgeon declares her intention to stage a rerun of September 2014.
A senior Scottish Conservative source said: "We need to be prepared. Listening to what they (the SNP) have been saying in the past few days the timing could be even faster than August.
"This is about making sure we are calm and collected ahead of any negotiations."
Ms Sturgeon has said another independence referendum was increasingly likely in the wake of last June's Brexit vote, but she would need the UK government's permission in order to hold a second legally binding vote.
One figure close to the new Downing St discussions said: "The issue which people have got a bit back to front is the Scottish Government can't call a referendum. We had an agreement last time and would need agreement on issues such as the timing,
the franchise and the question again.
"You could argue they have a mandate for a referendum but they don't have a mandate for a referendum on a specific date.
"Obviously a lot of people have speculated she (Ms Sturgeon) is under a lot of pressure at conference in March but most people don't want a referendum in the next two years.
"We always have to have contingency arrangements if issues arise."
The SNP's 2016 manifesto explicitly set out the Brexit scenario Scotland and the UK finds itself in, but Ms Sturgeon has not called a second independence referendum.
Last night a Scottish Government source said: "We remain engaged in a serious effort to protect Scotland's place in the single market through the compromise proposals we have put on the table. It is up to the UK Government to match that compromise."
A UK Government spokesman said: "The question is not whether there could be a second independence referendum but whether there should be one – and the answer to that is a clear no.
"The Scottish people are clear they don't want another divisive referendum and the threat of one is causing uncertainty for the economy."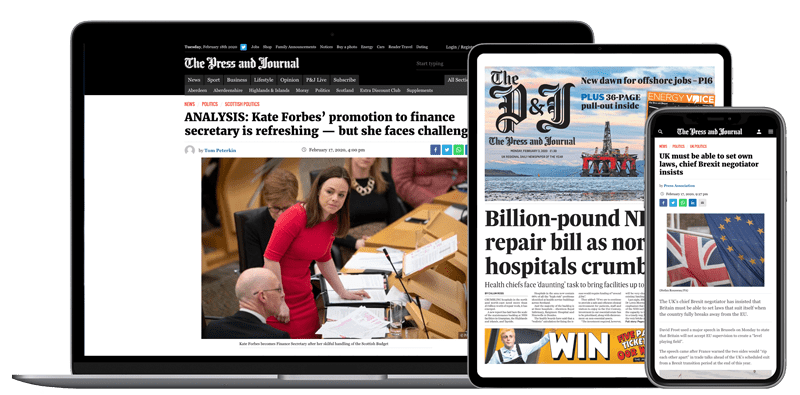 Help support quality local journalism … become a digital subscriber to The Press and Journal
For as little as £5.99 a month you can access all of our content, including Premium articles.
Subscribe