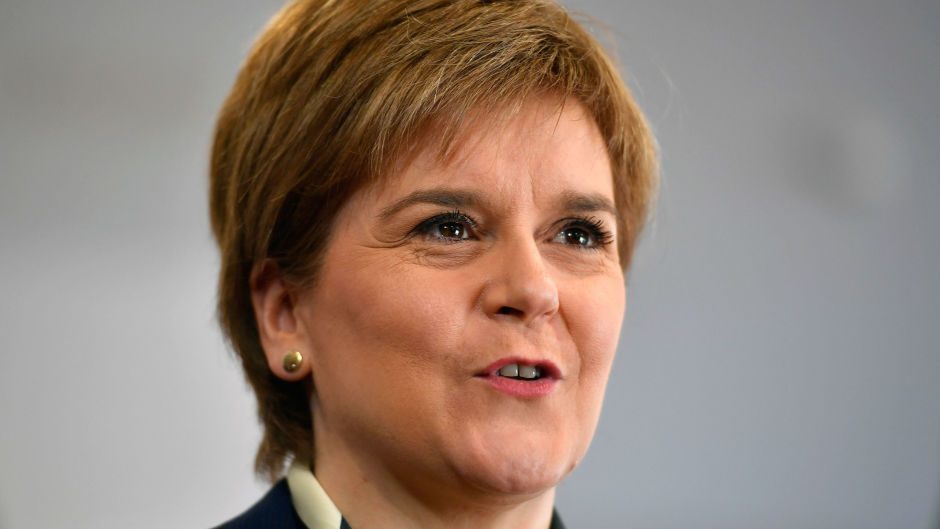 Support for Scottish independence has risen following Theresa May's speech confirming that the UK will leave the single market, according to a new poll.
The findings, taken from a BMG survey for the The Herald newspaper, found that 49 per cent of Scots now support independence while 51 per cent oppose, after "don't know" votes are removed.
A similar survey conducted last month found 45.5 percent in favour of independence and 54.5 percent against, the newspaper said.
The results come just one day after MSPs voted overwhelmingly to reject the UK government's European Union (Notification of Withdrawal) Bill.
In a heated debate in the Scottish Parliament, Brexit Minister Mike Russell warned Theresa May's plans for a hard Brexit will lead to a "hard Britain".
While the Supreme Court has already ruled the UK Government does not need to consult the devolved administrations before it starts the formal process of leaving the EU, Mr Russell insisted the debate in Edinburgh was "more than symbolic".
The SNP joined together with most Labour MSPs, the Greens and the Liberal Democrats to vote against the triggering of Article 50.
Tory MSPs, however, voted against the motion, along with three Labour rebels – Elaine Smith, Neil Findlay and Richard Leonard.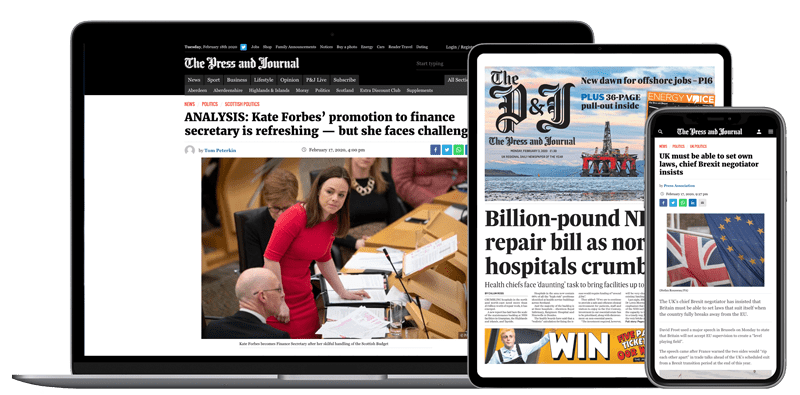 Help support quality local journalism … become a digital subscriber to The Press and Journal
For as little as £5.99 a month you can access all of our content, including Premium articles.
Subscribe