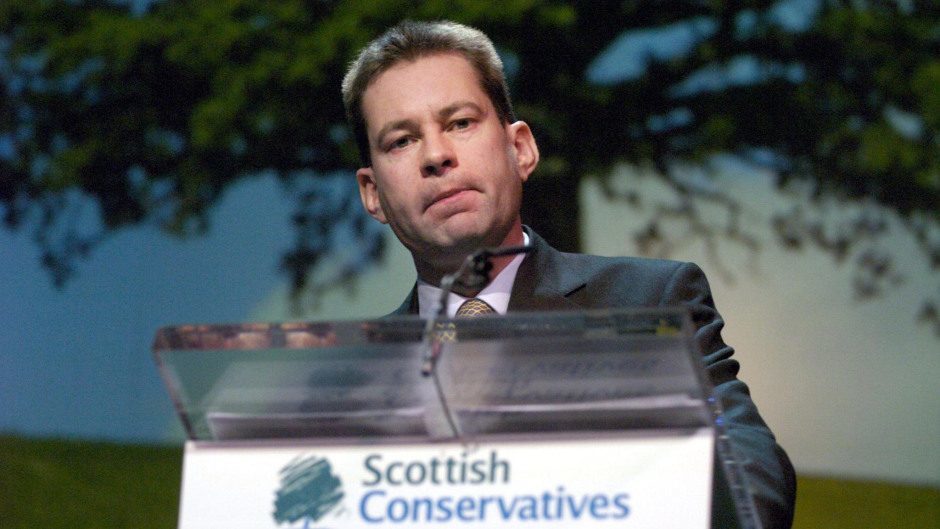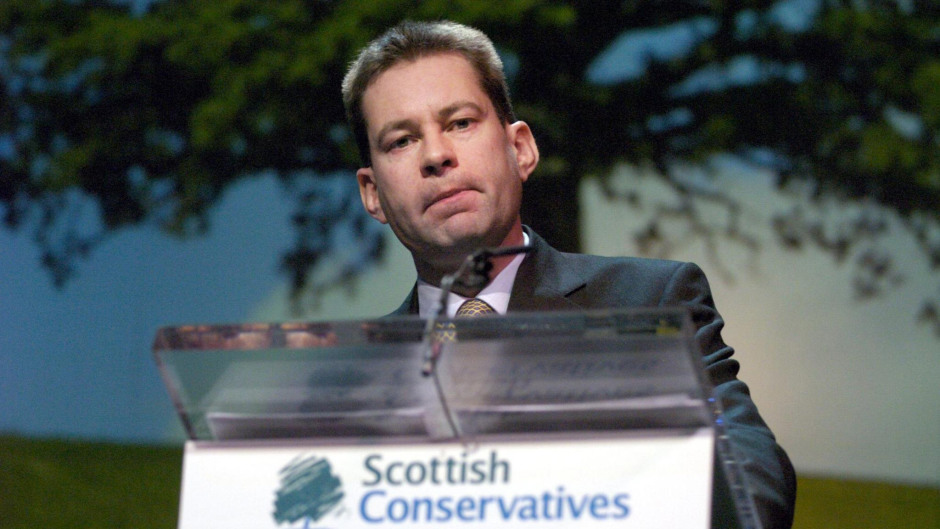 A leading Tory MSP has called on Scottish voters to "back anyone but the SNP" in a bid to derail a second vote on Scottish independence.
Murdo Fraser, who remains a senior figure in Ruth Davidson's Conservative group at Holyrood, called on council election voters to cast their next preference ballot for any unionist party – including rivals Labour and Ukip.
Scotland's council elections – held on May 4, 2017 – operate a preferential voting system, meaning electors rank the candidates numerically in order of preference.
In a signed letter to voters, Mr Fraser talked of the need to"send a message to Nicola Sturgeon" and what he called the "irresponsible threat of a second independence referendum."
He said: "Whilst local issues are always important, overshadowing this election is Nicola Sturgeon's irresponsible threat of a second independence referendum. This is your chance to send her a message.
"Every advance for the SNP at these local elections will be taken as an endorsement of a second referendum.
"Remember this is a preference voting system with no wasted or tactical votes.
"To stop the SNP use your first vote 1 to back the Scottish Conservatives and subsequent votes (2,3 etc) to back anyone but the SNP."
The voting system at Scottish council elections means next preference votes could decide how many members of each party are elected to a local authority.
Although Mr Fraser stops short of explicitly naming which parties he believes voters should support after the Conservatives, those that oppose independence are Ukip, Labour and the Lib Dems.
Mr Fraser's intervention was blasted as 'shocking' by one SNP MSP.
Shirley-Anne Somerville, the Minister for Further Education, Higher Education and Science, said the Tories are "fast becoming Scotland's UKIP" and talked about "how far the Tories have lurched to the right".
A spokesman for the party accused the Tories of playing politics and said the council elections are about "local communities and local services."
He added: "Every SNP vote will be a vote to protect the vital services we all depend on.
"All our candidates are dedicated local campaigners and believe passionately in protecting local services from the worst of Tory cuts."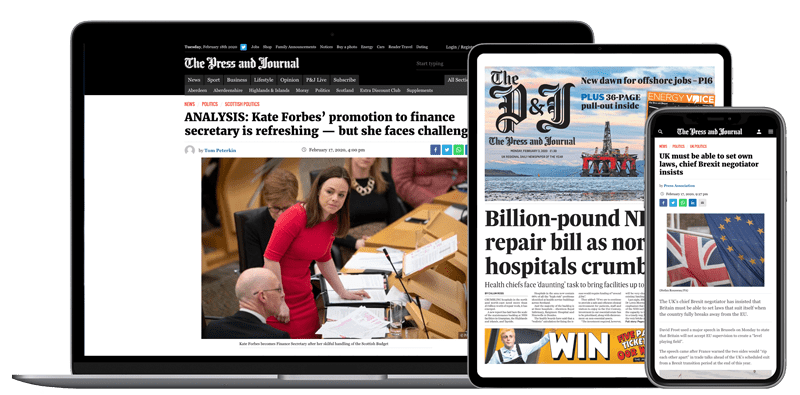 Help support quality local journalism … become a digital subscriber to The Press and Journal
For as little as £5.99 a month you can access all of our content, including Premium articles.
Subscribe